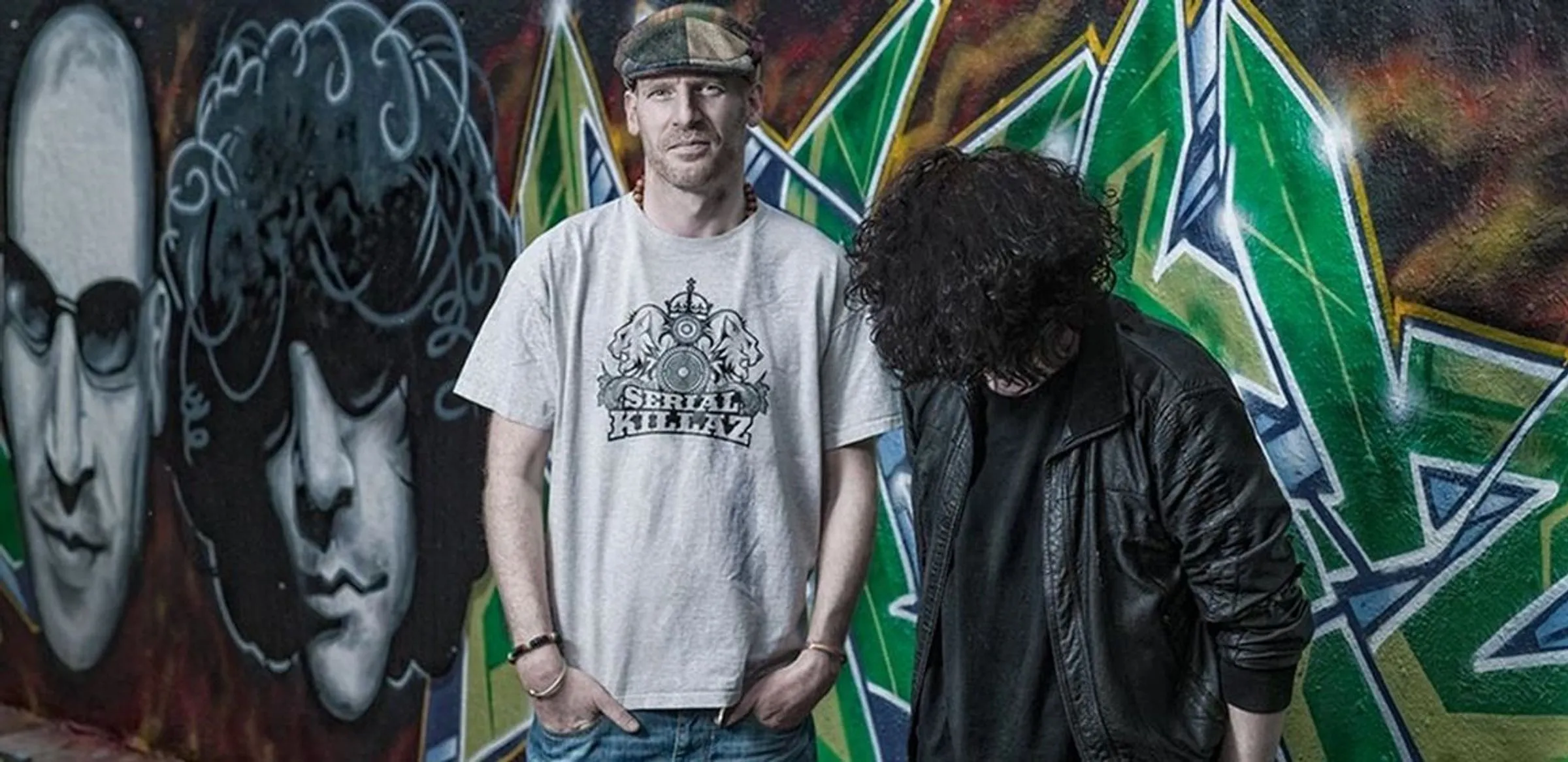 Serial Killaz
The Serial Killaz Jungle Drum & Bass Show. All the newest music from the Serial Killaz Kollective.
Serial Killaz first caught the attention of the drum and bass and jungle worlds when they remixed Tribe Of Issachar's Junglist back in 2005 for Rebel MC's Congo Natty label.
The duo have spent the past two decades earning a reputation as the genre's remix producers of choice, with releases on heavyweight labels such as Def Jam, Ninja Tune, Souped Up, Congo Natty, Jungle Cakes, Dub Shotta, Playaz & Suburban Base, they also manage their own Serial Killaz, Killa Kollective and Streetlife Recordings labels.
Over their long career the pair have worked with legendary vocalists such as Damien Marley & Nas, Ward 21, John Holt, Turbulence, Wayne Marshall, Cornell Campbell, Madrush MC, Stevie Hyper D, Top Cat, Tenor Fly, Rebel MC, Ms Dynamite, General Levy, Ragga Twins, Lady Chann, Nancy & Phoebe, Daddy Freddy, Rodney P, Blak Twang and many more.
They have remixed tracks for artists such as Toddla T & Skream, Damien Marley & Nas, Enter Shikari, Congo Natty, Benny Page, Deekline & Ed Solo, Micky Finn & Aphrodite, Krome & Time among others.
The duo have headlined stages at Boomtown, Glastonbury, Glade, Outlook, Northern Bass (NZ) and many more taking their brand of Jungle and Drum & Bass to club nights and festivals all across the globe including Australia, Canada, New Zealand, Russia, Vietnam, the U.S. and all over Europe for twenty years now and there's no sign of them letting up any time soon!