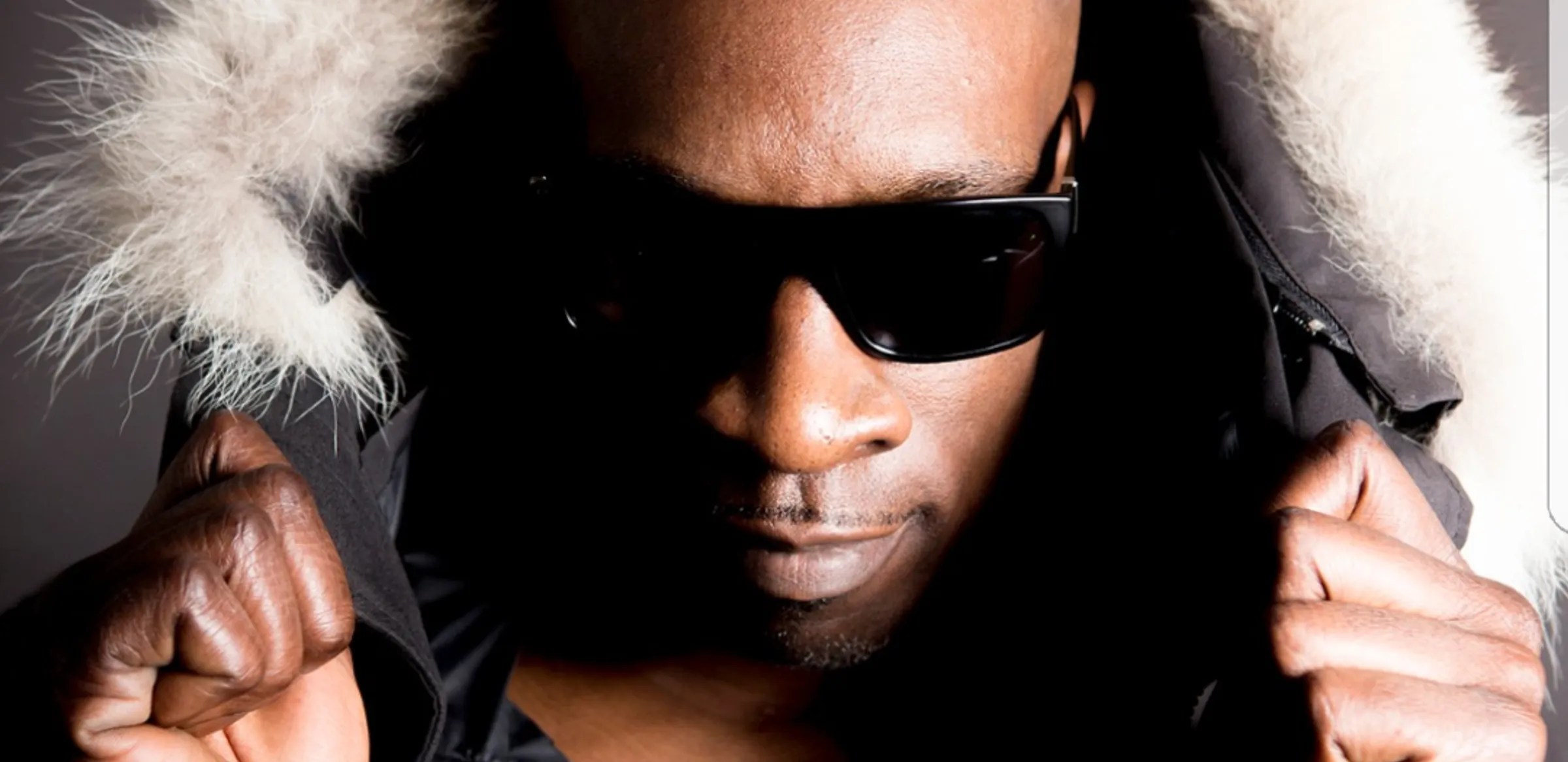 MC Det
MC Det is one of the UKs leading jungle/drum n bass MCs involved in the scene since way back in the rave days.
MC Det has been involved in the Jungle scene since way back in the rave days, when he used to MC on the then pirate Drum n Bass radio station Kool FM.
His first Jungle MC album was 'Out of Det' released on Sour Records in 1995. The album saw success not only in the UK but across America, Japan and Europe. He has also recorded albums and tracks with numerous artists including Red Snapper and Cut la Roc showing a diverseness and versatility that demonstrates that he isn't limited to only jungle and drum n bass music. His last album available on Times Two Records was called 'Knights of the MC' and features Skibbadee, Dynamite MC, Ed Solo and the legendary Ragga Twins.
A seasoned performer he has gigged extensively and toured with the likes of Asian Dub Foundation Soundsystem and Red Snapper who were the supporting act for Prodigy (Smack Your Bitch Up Tour), Massive Attack & Bjork. TV work includes an appearance on The Jools Holland Show with Red Snapper. Widely recognised as one of the UKs top mcs in the jungle scene he still appears every weekend in clubs and big raves up and down the country.