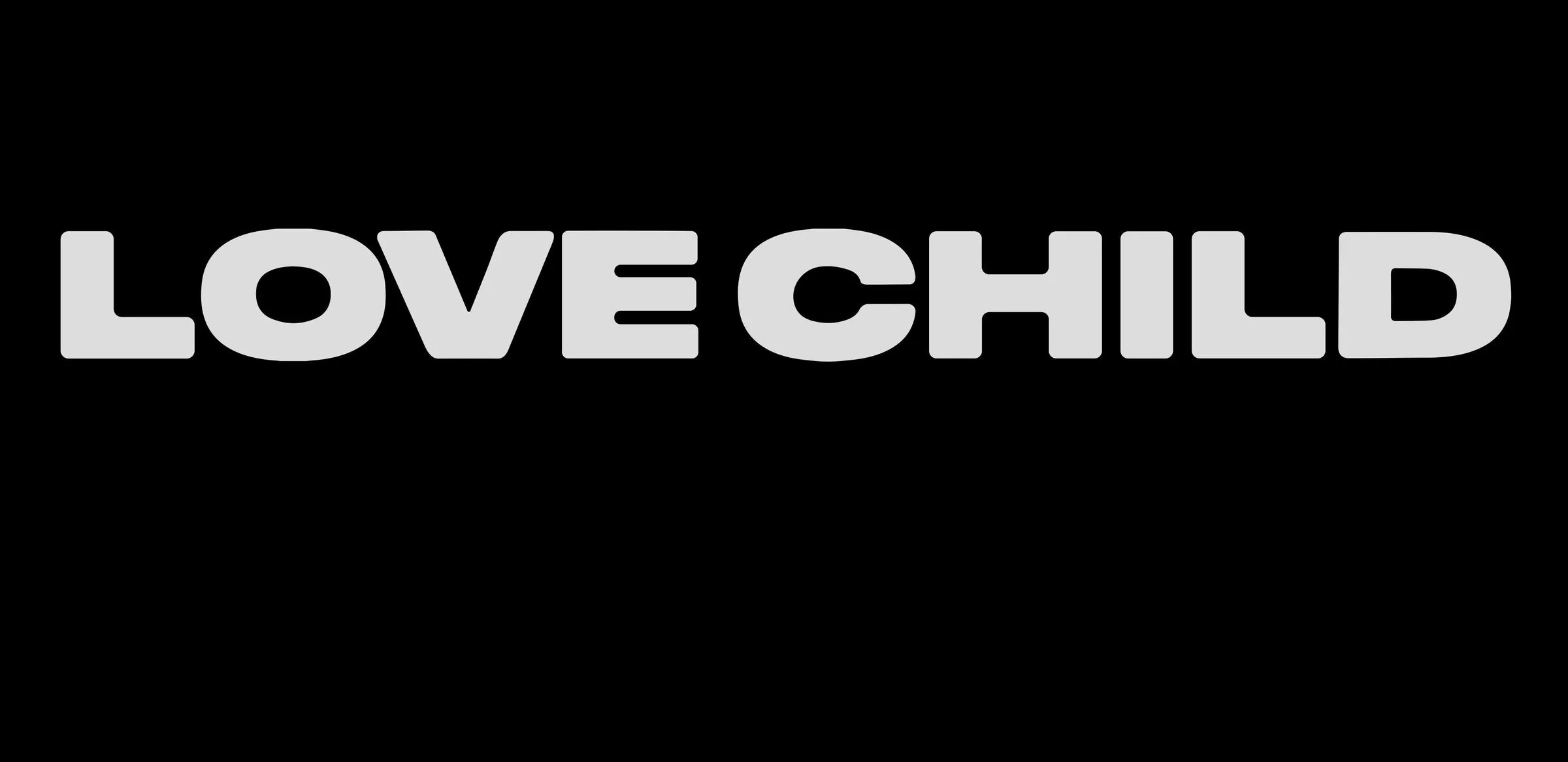 Love Child is a queer record label and club night founded by Josh Caffe and Jacob Husley in 2018. Since then LC hosted events in various venues across London. From DIY warehouse parties in East London to roof top parties and finally in 2020 it became a resident party at fabric in London hosting 4-5 shows a year. Love Child also hosts panel talks highlighting current issues within the LGBTQIA+ community. The record label has to date released 9 ep's highlighting queer artists from London and abroad, the likes of Josh Caffe, Violet, Jaye Ward, Lupe, Justin Cudmore, Boys Shorts, Many Cuevas , The Carry Nation, Serenda and Josh Steers.

faux naïf (she/her)

Peeling back the layers of electronic music to reveal the seductive underworld of electronic body music, faux naïf champions the more obscure tones of dance music. Rooted in synth, darkwave, industrial, techno, electro, tropical goth and post-punk, the sound of faux naïf stems from the anarchistic attitude aligned with the 80s-born genres. Reflecting a similar mood in her DJ sets and M II M / Elegia parties, she builds a sultry feel on the dancefloor while keeping a watchful eye on her audience, creating a delicate balance between tension and wild abandon. faux naïf regularly plays London's Queer, fetish and kink circuit and is now rooted as part of the Love Child family.

GIN (she/they)
Founder & Director of Faggamuffin Bloc Party, Co-founder of Resis'dance, Nite Dykez, Sex and Rage & Black Obsidian Sound System. GIN is a DJ & event producer w/ 10+ years experience behind the decks. GIN is currently working with UK Black Pride as their Nightlife Liaison. GIN's work champions safe and inclusive policies in nightlife throughout. GIN is the definition of a multi-genre DJ, having grown up in South America and the Caribbean their sets are diverse, eclectic and energetic, you can expect to hear Reggae, Dancehall, Soca, Reggaeton, Jersey-club, Afrobeats, R&B mashups & Hip-Hop classics, but their pallet also has a strong taste for House, Techno and Electronic Music. GIN currently is a resident of Lovechild London of Fabric and Original Soundz Collective by Linett Kamala.