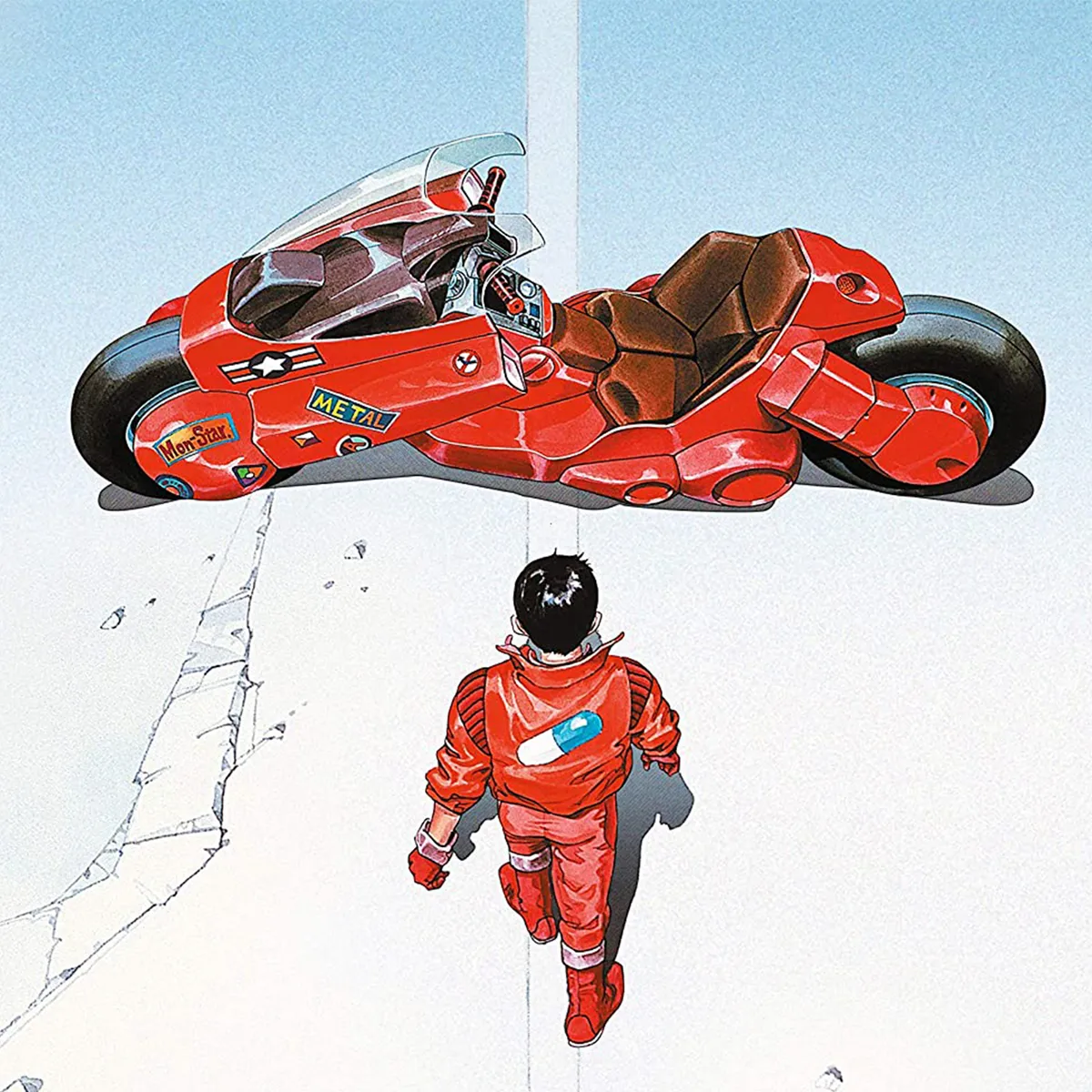 Episode spécial : hommage à l'oeuvre japonaise Akira.
UK Founded in 2019 in Nantes, Zone Rouge is a multidisciplinary artistic project that aims to make women visible, the LGBTQIA+ community and minority people within electronic music culture. The heart of the Zone Rouge project is to lead a reflection around intersectionality to allow safer dancefloors and inclusive events for all.

The crew is composed of 7 resident DJs - Aasana, Akira, Lizzie, Matilda, Soa, Super Salmon et Tina Tornade - a production manager, Mado Prévitali Miranda - a scenography manager, Joséphine Coutand - as well as a dozen of talented women accompanying the project in the organization of events.

The eclectic styles of the residents navigate between Bass Music, Techno, House Trancy, Downtempo and Breakbeat. Together, they propose a strong and assertive definition of contemporary club music: intense, sharp, plural and moving, as they do. How to vibrate the walls of their residences in Nantes at Macadam, Lieu Unique and the airwaves of the web radio Rinse.