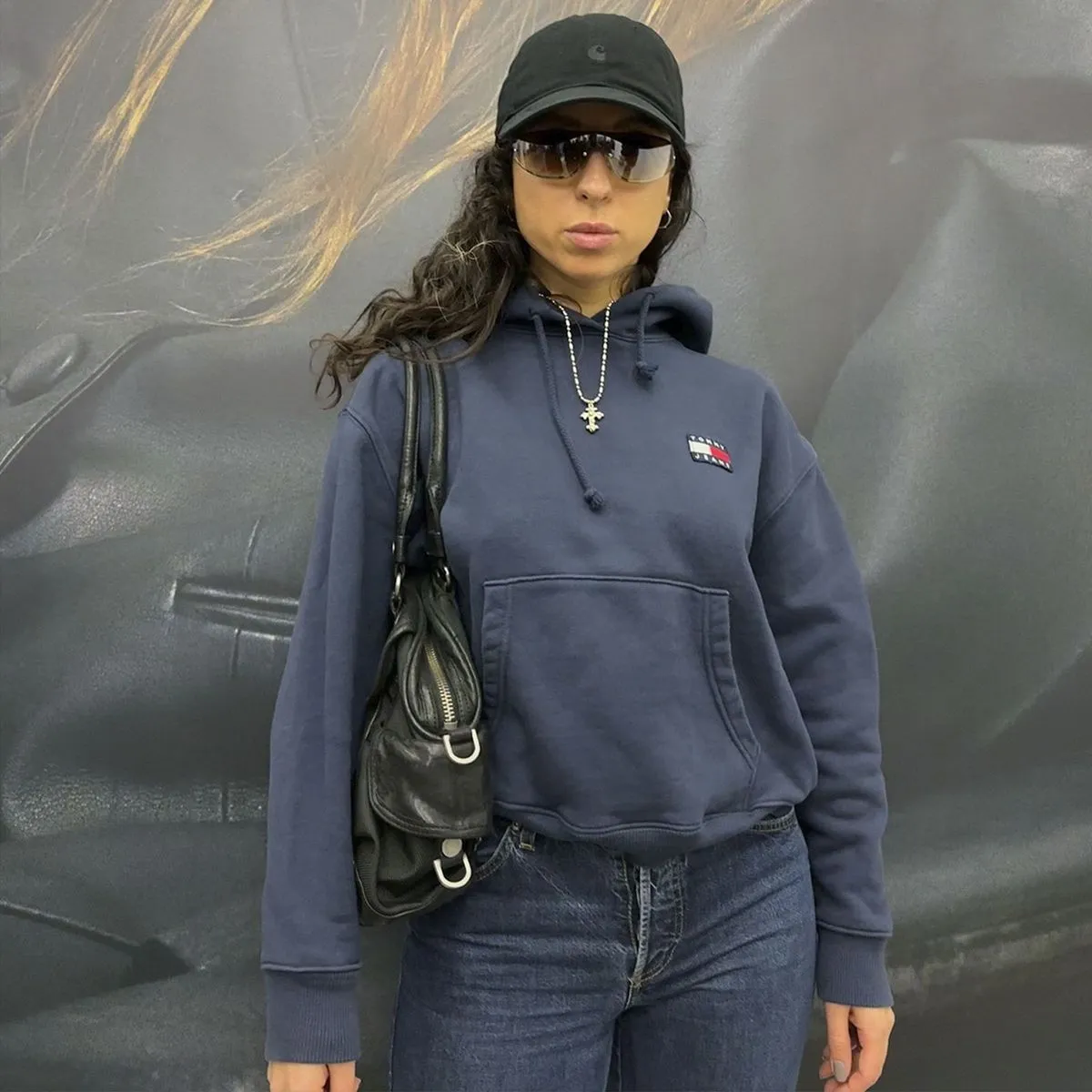 Zoe Palace - DJ, producer and club ( @tsekh.33) owner coming from Ukraine.

With big experience in promoting and DJing at local electronic scene, being forced moved from her native country - she's now representing Ukraine club culture in Berlin. During the time away from home, she managed to create a project @Rukh.Berlin and become a resident of the Berlin Party series @Hypersoft.
Zoe' s music can be described as smooth combinations of different styles predominantly dance character, inspired by early trance, progressive all along with groovy and hypnotic techno.
Always experimenting with genres in order to make people truly feel the music and dance to it.