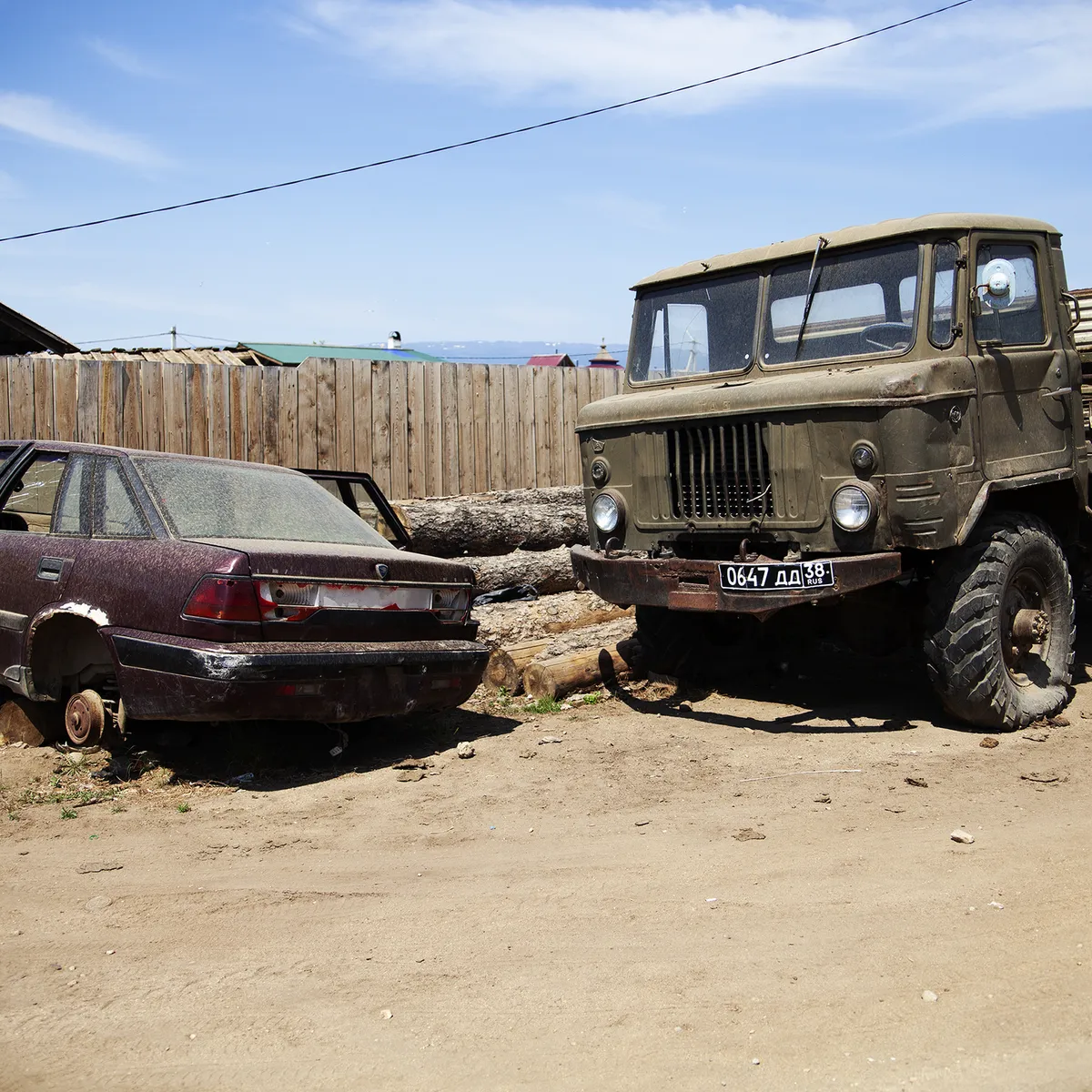 Two hours of deranged electro bombs from Gdansk (Poland) to Columbus (US) !
Acid, noise, techno, experimental rave - such is the catalog of label @tripalium-corp, aiming to unite through its music those that it proudly nicknames the "braindancers".

Tune in for Tripalium Corp every 4th Thursday of the month, from 22h to 00h [CET] on rinse.fr !
Tracklist
Garneau x Dj Failure - You Are My Love

Ord Elnar - Greed Is Good

Amor Satyr, Same O - Braba

Mezer - My Caddy (Forthcoming Ovelha Trax Release)

Housey Doingz - Curly Wurly

RM Project - Rock 2 Tha Beat (Greenery Mix)

Ignition Technician - Bite The Bullet

DJ Funk - Work That Body (Vocal Mix)

DJ Deeon & DJ Funk - Let It Be House

Cadenza - Rock Your Enemies

Mass Medium - Gotta Have It

darkitecture (2ème heure) :

deathstar_disco - darkitecture (2:45)

22.chrome - darkitecture (4:50)

angryhey - darkitecture (8:08)

BEANS - darkitecture (10:03)

AP - darkitecture (12:18)

cowboy!ext - darkitecture (14:58)

JOURNEY - darkitecture (16:24)

Listen-4 - darkitecture (19:03)

Maneater (darkitecture Remix) (21:21)

NEVERFIGHTTHATONEGUY - darkitecture (25:43)

OPfast - darkitecture (28:20)

PROMETHEUS - darkitecture (30:02)

killbillpt.3 - darkitecture (32:10)

techSTAR - darkitecture (33:48)

testVISOR - darkitecture (34:28)

breathfast - darkitecture (37:13)

ohwheel - darkitecture (40:01)

SAY - darkitecture (44:20)

RIDEthelightning - darkitecture (47:14)

JAWS - darkitecture (48:05)

NARCISSUSogcut - darkitecture (49:14)

Freak-a-leak (darkitecture remix) 51:54

SOAKEDINRED - darkitecture (53:08)

RETURN OF ATHENA - darkitecture (54:48)

COVERSATIONPIECE - darkitecture (57:42)

prezz - darkitecture (60:01)