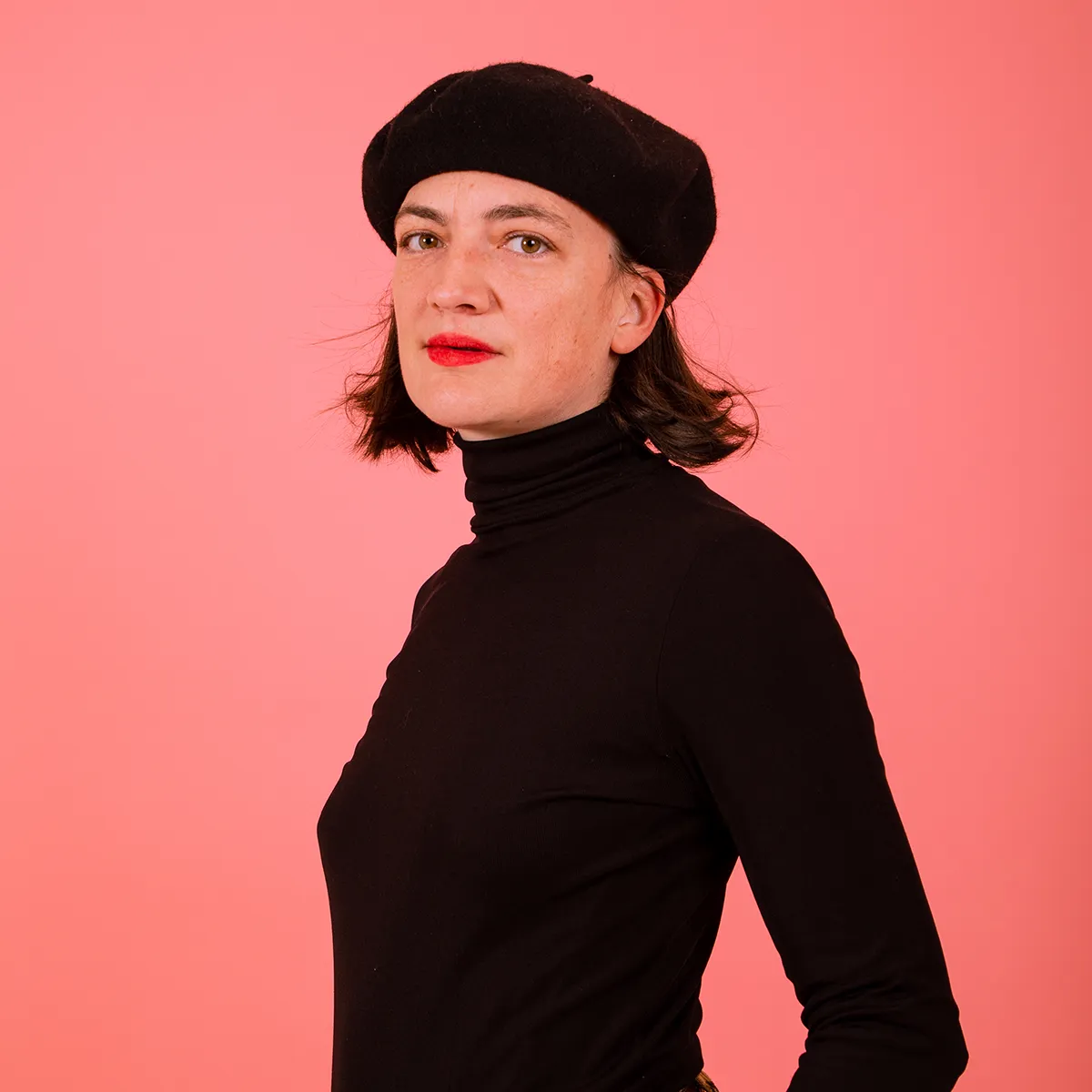 When the head of label Tigersushi asked her to handle their show, Charlotte barely knew how to transition between tracks - she quickly understood that it would enable her to organize all the music that the label was listening to and intertwine their releases, influences, classics & unknown artists, and to mix and match genres. She now plays with ease in clubs, as well as on Rinse France every month.

Listen to Tigersushi every 1st Thursday of the month, from 15h to 16h [CET] on rinse.fr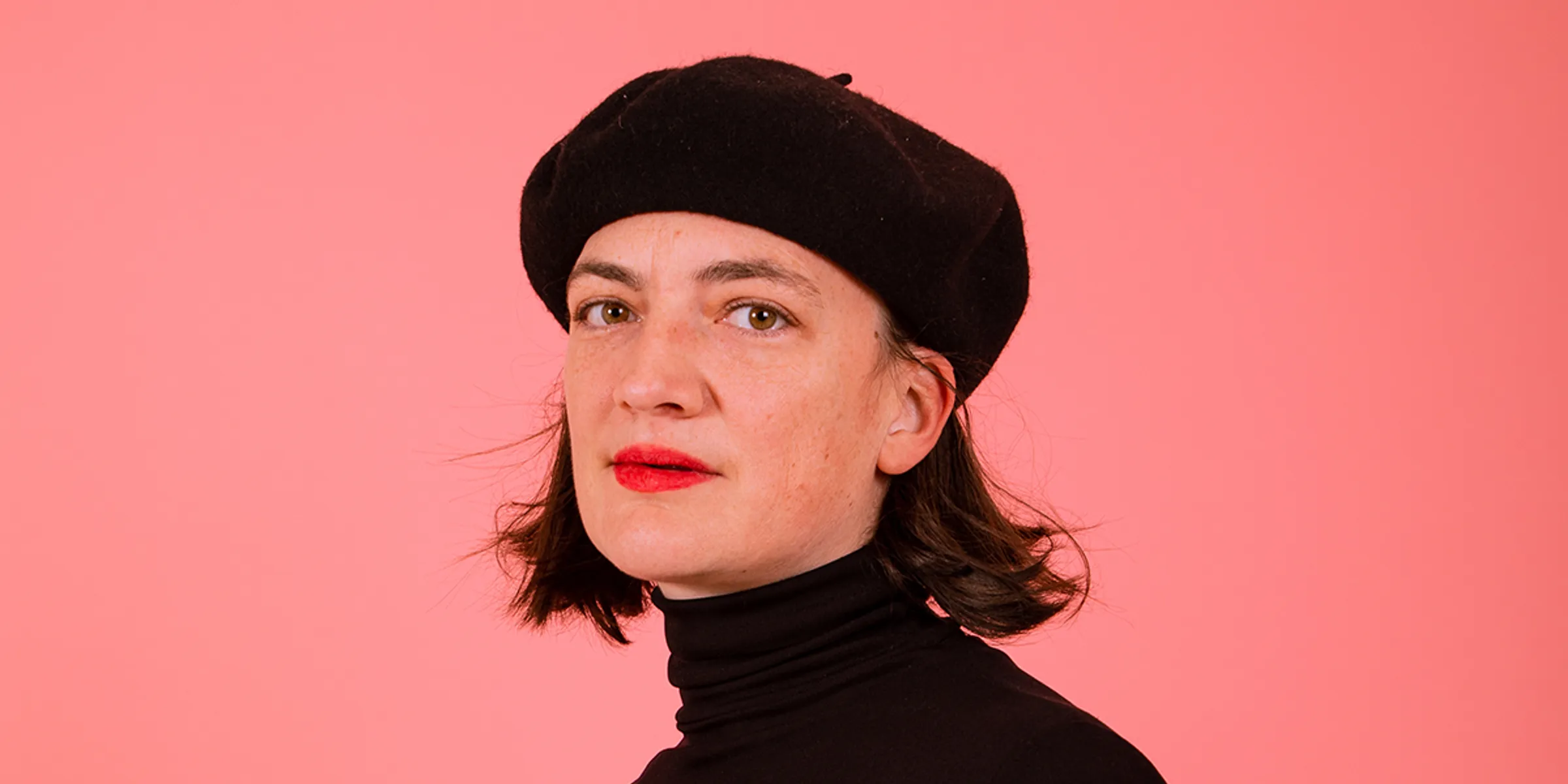 Quand Joakim, boss du label Tigersushi exilé à New-York, lui a demandé de s'occuper du show Tigersushi, Charlotte ne savait pas enchaîner deux morceaux, mais a vite compris que cela lui permettrait d'organiser toute la musique que le label écoute et reçoit, de faire des ponts entre leurs sorties, les influences, les classiques, les parfaits inconnus, de mélanger tous les genres.