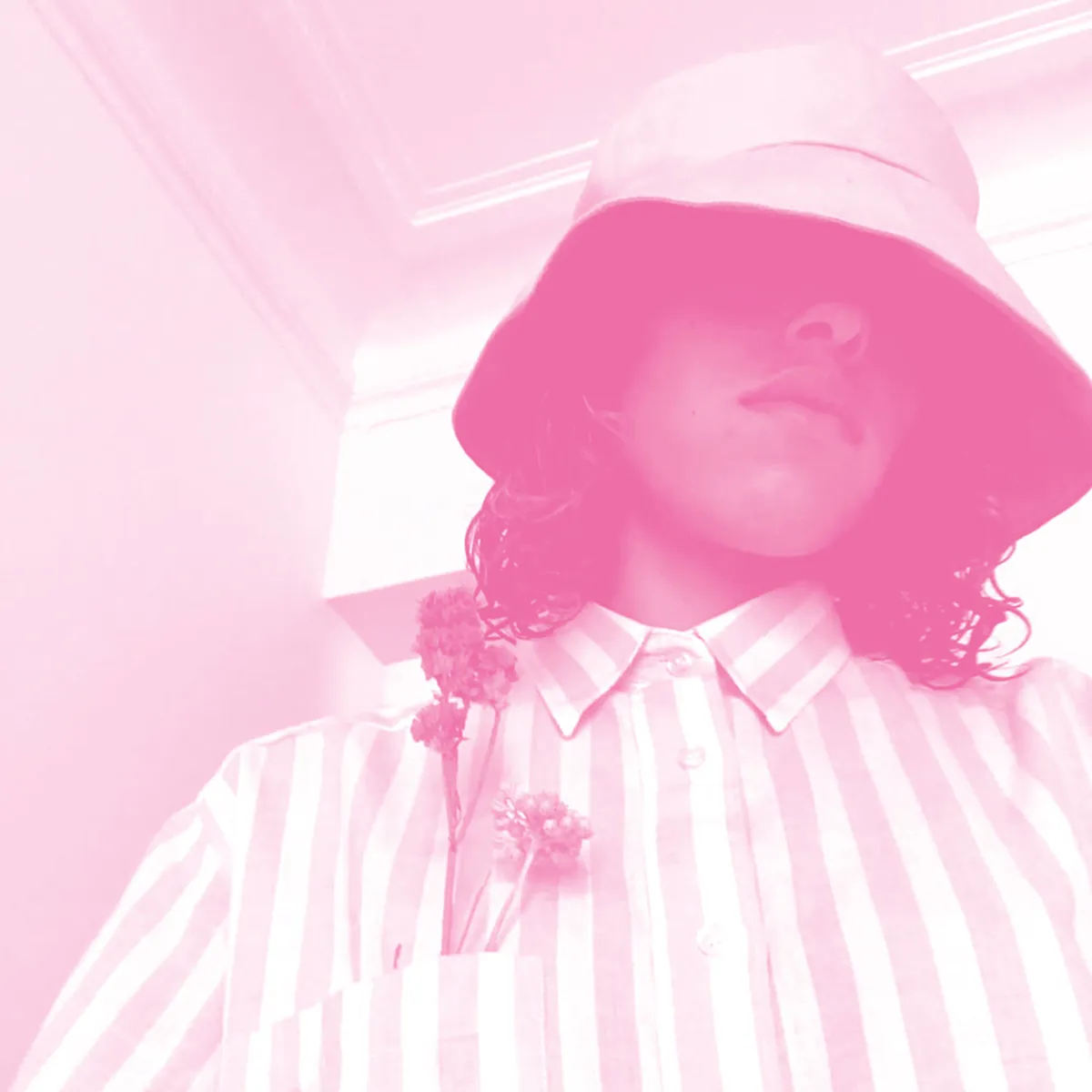 10 ans d'Antinote, 9 ans de Rinse.
Ça commence dans la cave rue Jean Pierre Timbaud les premières semaines d'existence de Rinse France. Toujours présent ma poule. Une évidence donc d'organiser un take over pour fêter les 10 ans du label et la sortie de la compile "X, Ten Years of Loving Notes and Foolin' Around" qui tourne déjà en rotation. On a la chance d'accueillir des artistes que l'on a pas l'habitude d'avoir proche de nous, Omma qui est Russe et qui habite désormais dans le pays Nantais et River Yarra Parisien d'adoption venu tout droit de Melbourne. Nao Never dont on admire les mixes depuis un bon bails et qui à répondu présent à la première invitation à rejoindre le crew Antinote. Shelter, ami de longue date, producteur discret, prolifique et passionnant. Disquaire chez l'incontournable Bigwax records. Et enfin, Ygal Ohayon, amie depuis la post adolescence (en sommes nous sortis) pour un set proche de l'ineffable flirtant avec les bas fonds de la house progressive. Le tout hosté par Zaltan.
On vous invite tous à venir le 9 décembre pour notre sauterie à la Station gare des mines avec tout le crew Antinote!!