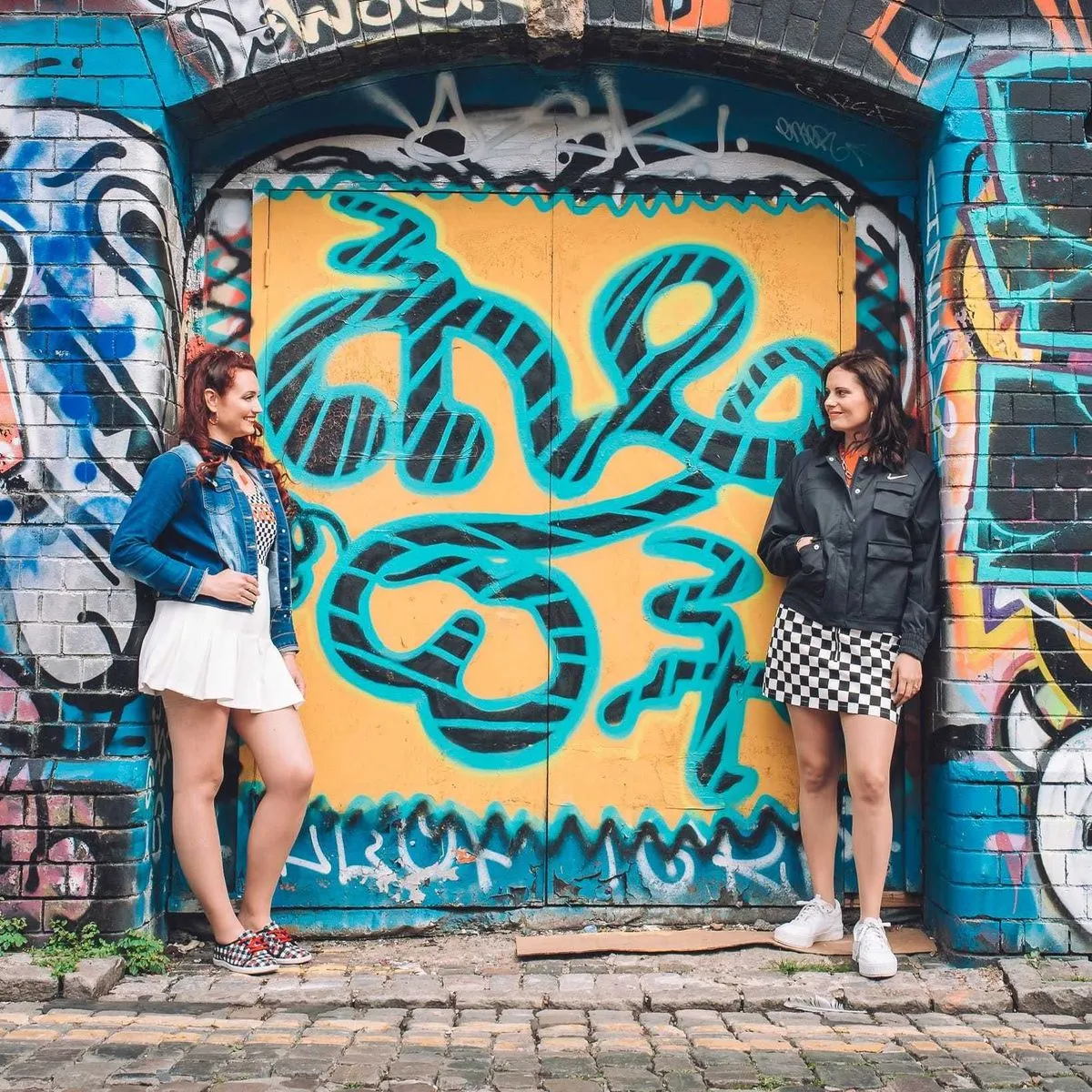 KILJOY
(Function Records // UK, NZ)
Evan Short, aka Kiljoy, is a kiwi pioneer of the Drum n Bass movement, with 23 years of producing the toughest grooves and nastiest tunes under his belt having once been a founding member of Concord Dawn. Kiljoy now strives to break new ground in old territory with a return to his roots with a passion to explore undiscovered treasures within it. Pushing a Techstep, Jungle edged sound with a modern twist making the sound he loves.
His latest musical productions have been picked up by DnB royalty; Digital on his Function Records imprint releasing singles with forthcoming EPs and an LP Project planned for 2024/2025. Gaining support from artists like Digital, John B, DJ Storm, DJ Trace, DJ Craze, Bailey and more receiving props from all round as well as catching the eye of some other heavyweight DnB imprints. Having been featured on guest mix slots on BBC Radio 1, BBC Radio 2, Kool FM & Ministry of Sound, Kiljoy has also toured the world extensively DJing all over the United States, Europe, South Pacific.
Next release on Function Records from Kiljoy is his highly anticipated "Heart of a Lion" EP due out late Sept/Early Oct 2023. With one foot firmly within the Jungle tradition & roots another seeking the future...!