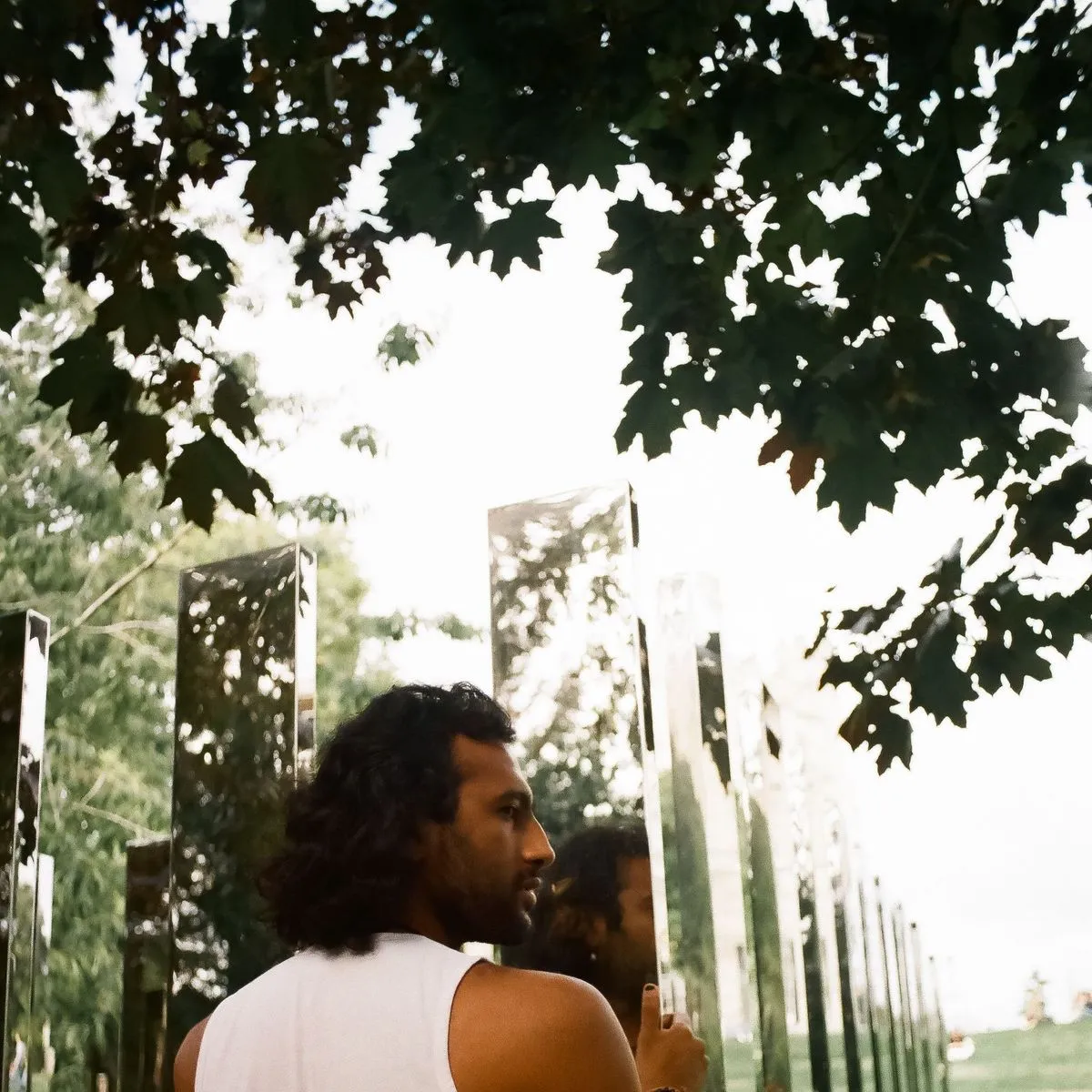 Intertwined with music from his childhood, RISHI has
single-handedly carved out a space for himself in the UK
underground music industry as a multi-talented, multi-disciplinary
force. He began his journey in Bristol, curating and promoting
events 4 years ago on his own. Through his own events brand,
"no_one", he has worked with revered artists such as
Interplanetary Criminal, Nia Archives, Sherelle, and Nikki Nair
all over the UK. Most recently, the "no_one" brand has gone to
Berlin's infamous platform HÖR, becoming the first ever
Bristol-born brand to do a takeover on it.

RISHI's personal DJ style is aggressively multi-genre. With
transformative bass music from across the globe, his sets can only
be described as boundary-crossing. This is exemplified with his
"Brown Excellence" exploration, in collaboration with Zain Shah,
exploring the musical frontiers of their respective cultures and
heritage with the sounds they grew to love in the UK. Rishi is
dedicated to building bridges across countries, cultures, and
genres—uniting sound and spirit.