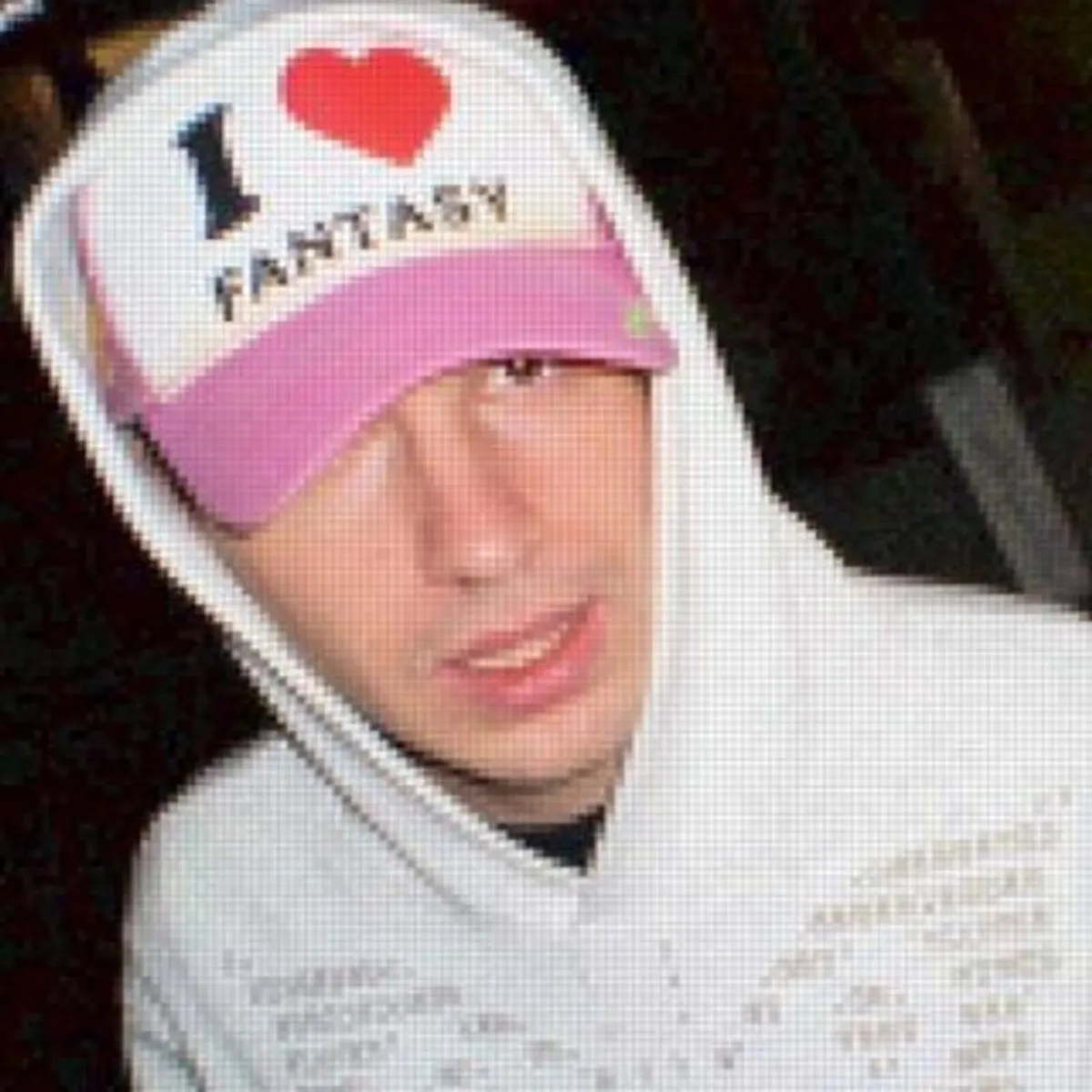 Parisian & New York City based DJ, label owner of 99CTS RECORDS, @mil3-3ri-vs was born from the link between her two worlds : electronic & the punk scene. Through her sharp selections, she creates this universe of her own, chaining relentless sets that mingle bass, breaks, drum'n'bass and more, putting her as one of the residents of the infamous Killekill Berlin and Rex Club.

Catch Miley Serious every 1st & 3rd Monday of the month, from 22h to 00h [CET] on rinse.fr

Miley serious invite Pouch Envy, slovenian producer based in NYC.