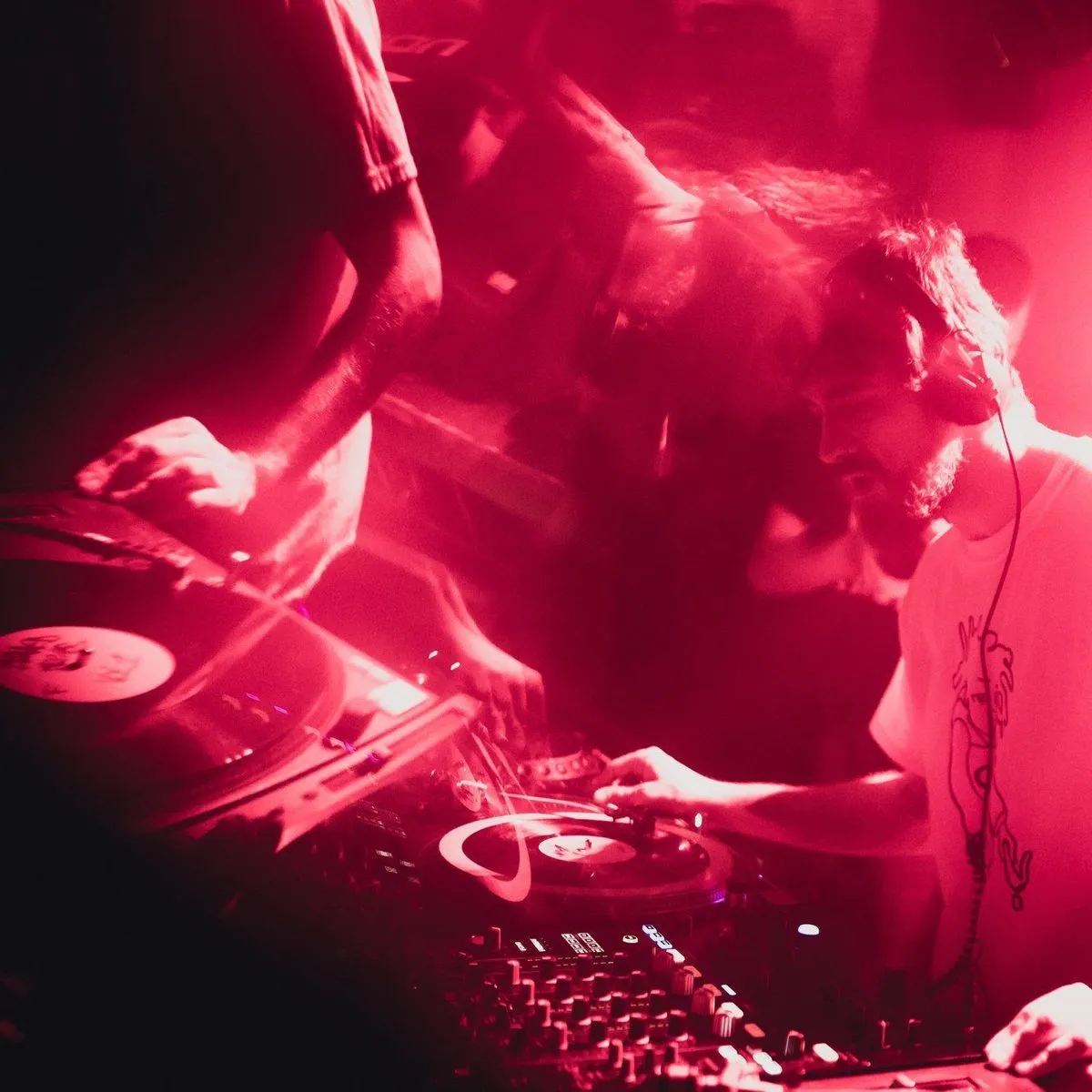 Contemporary jungle selections with Western Lore's Dead Man's Chest, featuring a guest mix from Resound, showcasing his cross genre Rhytual project.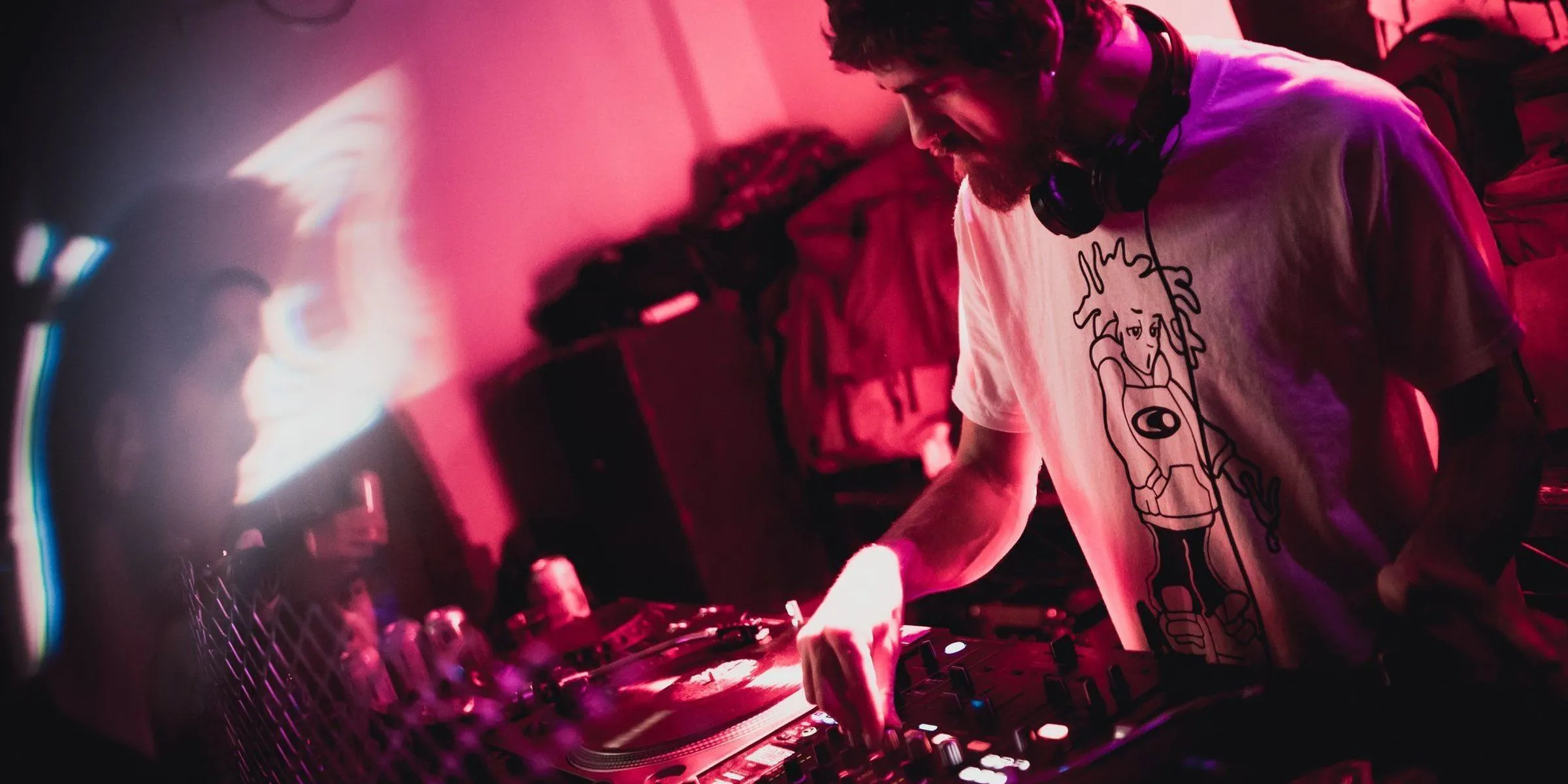 Lore Sessions with Dead Man's Chest
Dead Man's Chest is Bristol, U.K.-based producer, DJ, and visual artist Alex Eveson's outlet for exploring the deeper side of Jungle and Drum'n'Bass. His acclaimed releases for labels like Ingredients Records, Diamond Life, and his own Western Lore helped confirm his status as one of the leaders of the Jungle and Hardcore revival of the 2010s and 2020s.