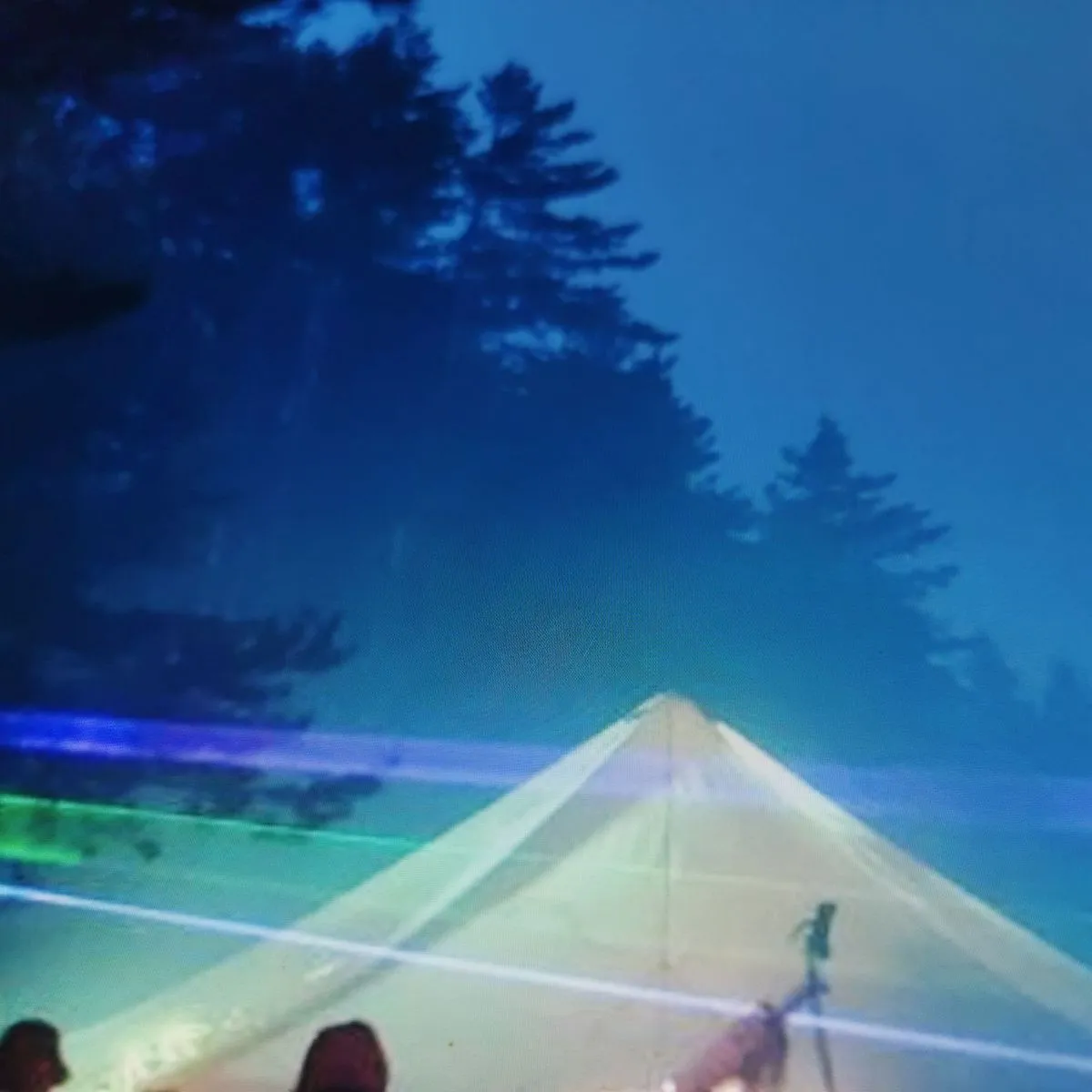 Contemporary jungle selections with Western Lore's Dead Man's Chest, featuring a 60 minute guest mix from Russia's future jungle tekno wizard, L own.


Russia's mysterious & enigmatic L own has been creating and self releasing his own concoctions of old school trance, rave and acid infused Jungle Tekno experiments for some time now, fusing the soundscapes and musicality of classic FSOL with the dusty textures and subtle audio glitches of Burial, all underpinned by fast paced, rolling breakbeat rhythms.

With his debut on Western Lore on Shadow Rhythms Pt.3, and more to drop, we invite L own to showcase his style in full with this month's guest mix.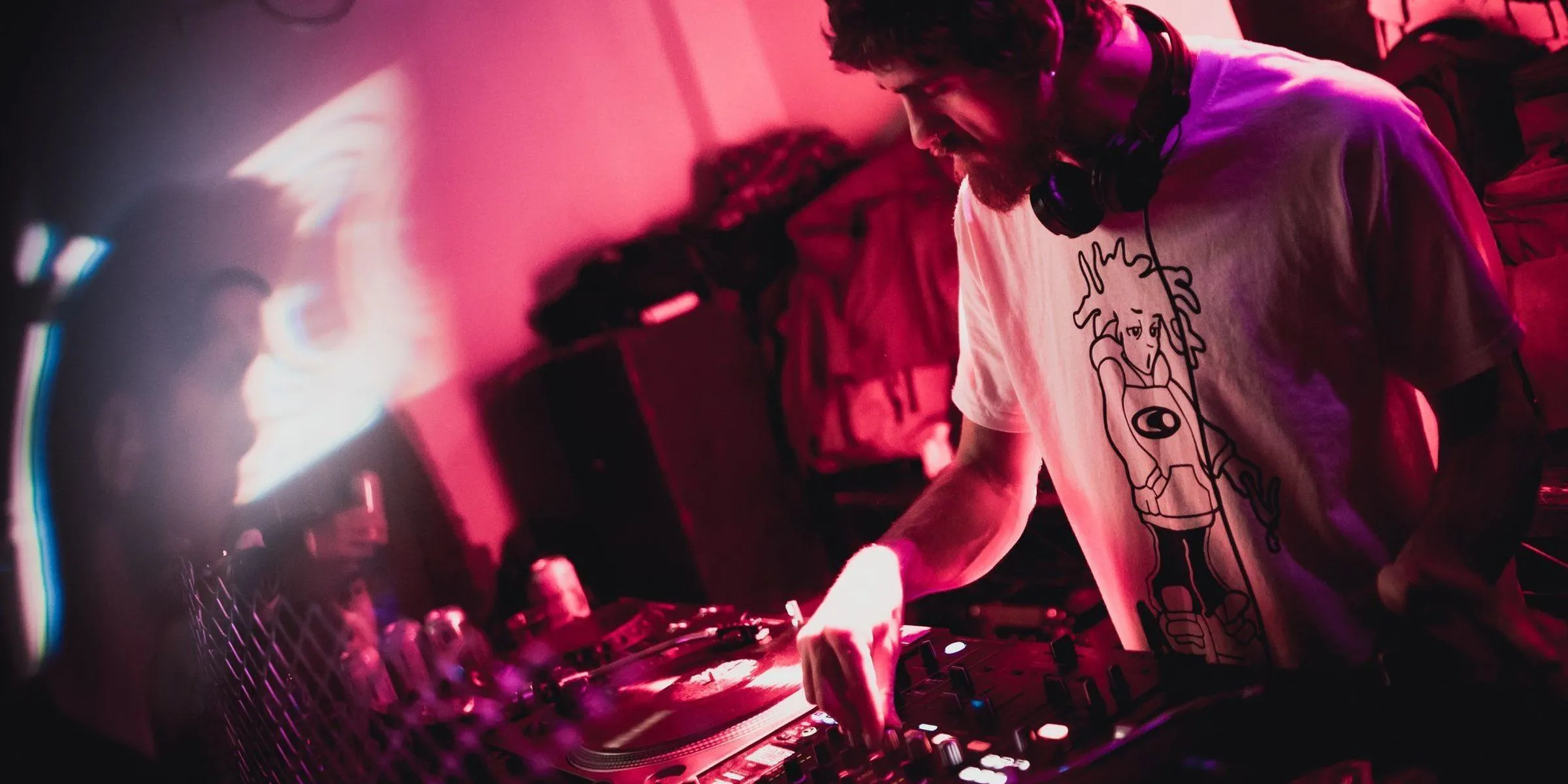 Lore Sessions with Dead Man's Chest
Dead Man's Chest is Bristol, U.K.-based producer, DJ, and visual artist Alex Eveson's outlet for exploring the deeper side of Jungle and Drum'n'Bass. His acclaimed releases for labels like Ingredients Records, Diamond Life, and his own Western Lore helped confirm his status as one of the leaders of the Jungle and Hardcore revival of the 2010s and 2020s.