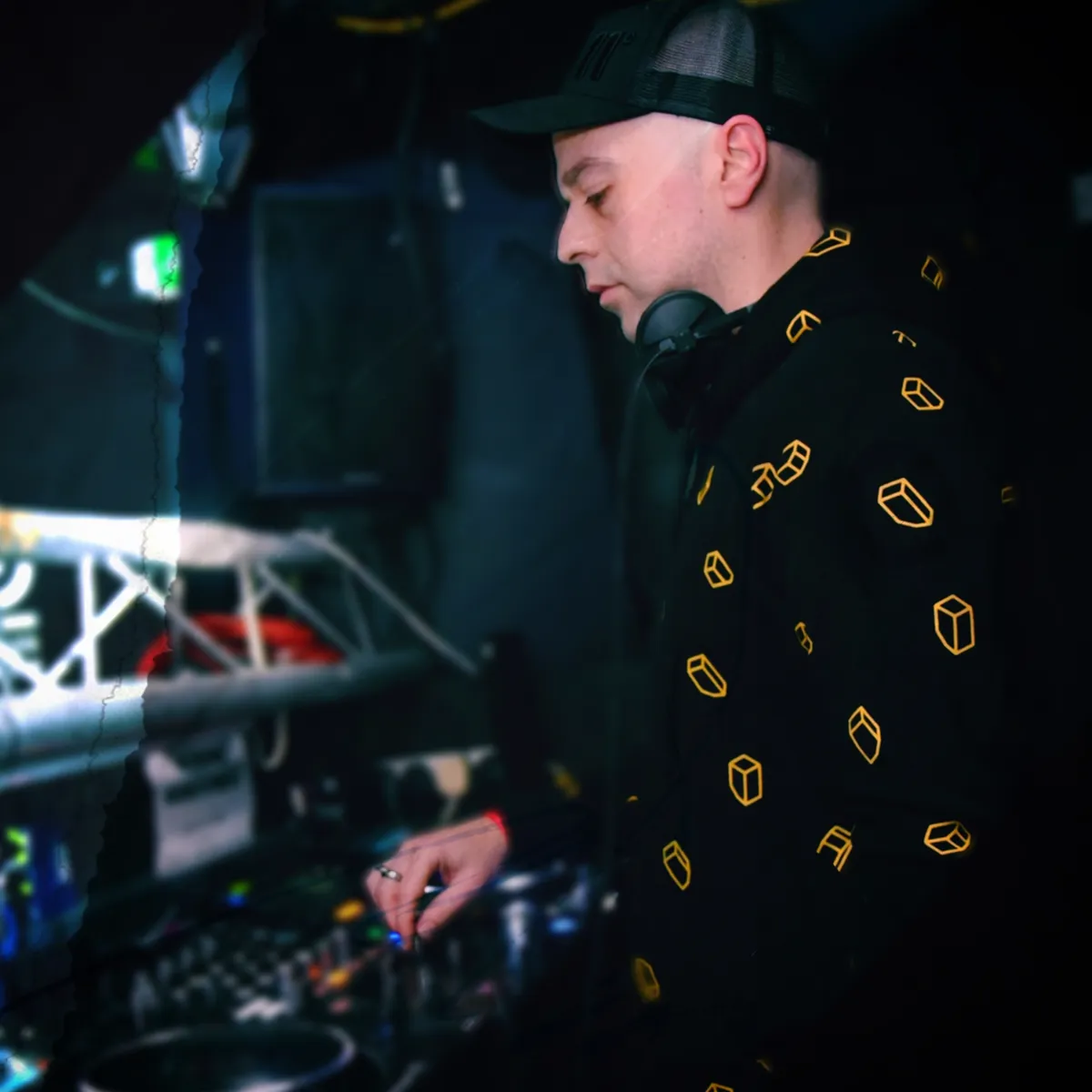 Conrad Subs (real name Ad Krolik) has been producing Drum & Bass Jungle music for over 20 years. He has gone under many names in the past: ADK, Nifty and Sulako to name a few, but after taking a small break he returned to production in 2017 under the new alias Conrad Subs and quickly established himself as a rising talent in the scene.
Early releases on labels such as Soul Deep, Inna Rhythm and DJ Hybrid's Deep in the Jungle showcased Conrad's diverse sound - Liquid, Jump Up, Jungle… All styles were present in his arsenal, and things quickly gained momentum.

Fast forward a few years and Subs now has a wealth of dancefloor classics in his discography. From the anthemic 'Revival' on Ram Records, 'Cool Off' on Symmetry and 'Little Vibey Thing' on Nuusic, to a feast of dancefloor fire on Deep in the Jungle including anthems such as 'Come Selecta', 'When It's Time', 'Special Request' and 'The Rhythm'. With other releases on highly respected labels such as Hospital, 31, Liquid V, Program, Dread, Delta9, Soulvent, Murky, Liondub International and his own imprint Koba Audio, plus a 2019 We Love Jungle Awards nomination for Best Breakthrough Producer, there is no stopping Conrad Subs.