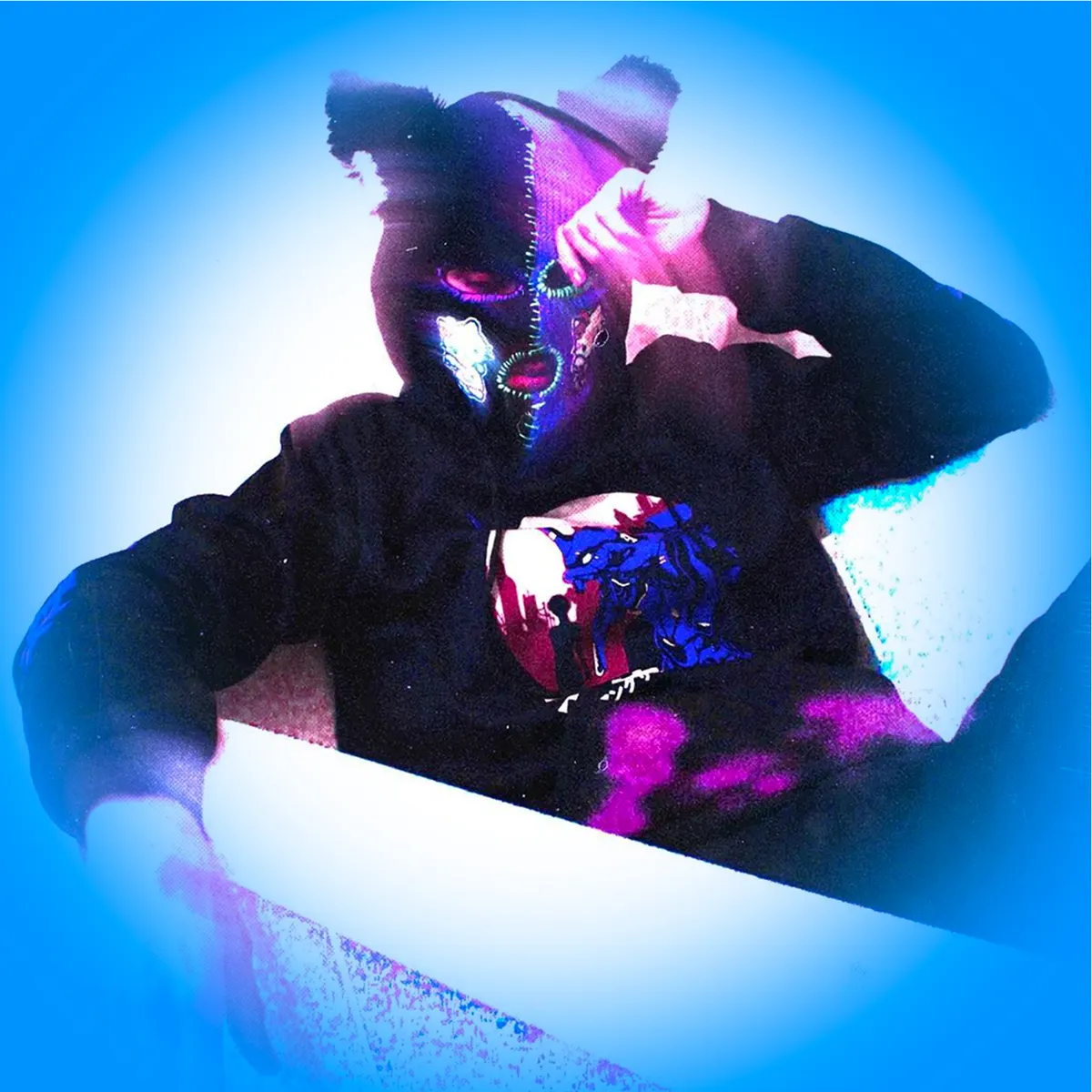 La Darude et Magnetiic Agency invitent le Dj Producteur Lyonnais "Future is Offline" pour une 1h de set happy hardcore et gabber !

Catch La Darude every 2nd Thursday of the month, from 23h to 00h [CET] on rinse.fr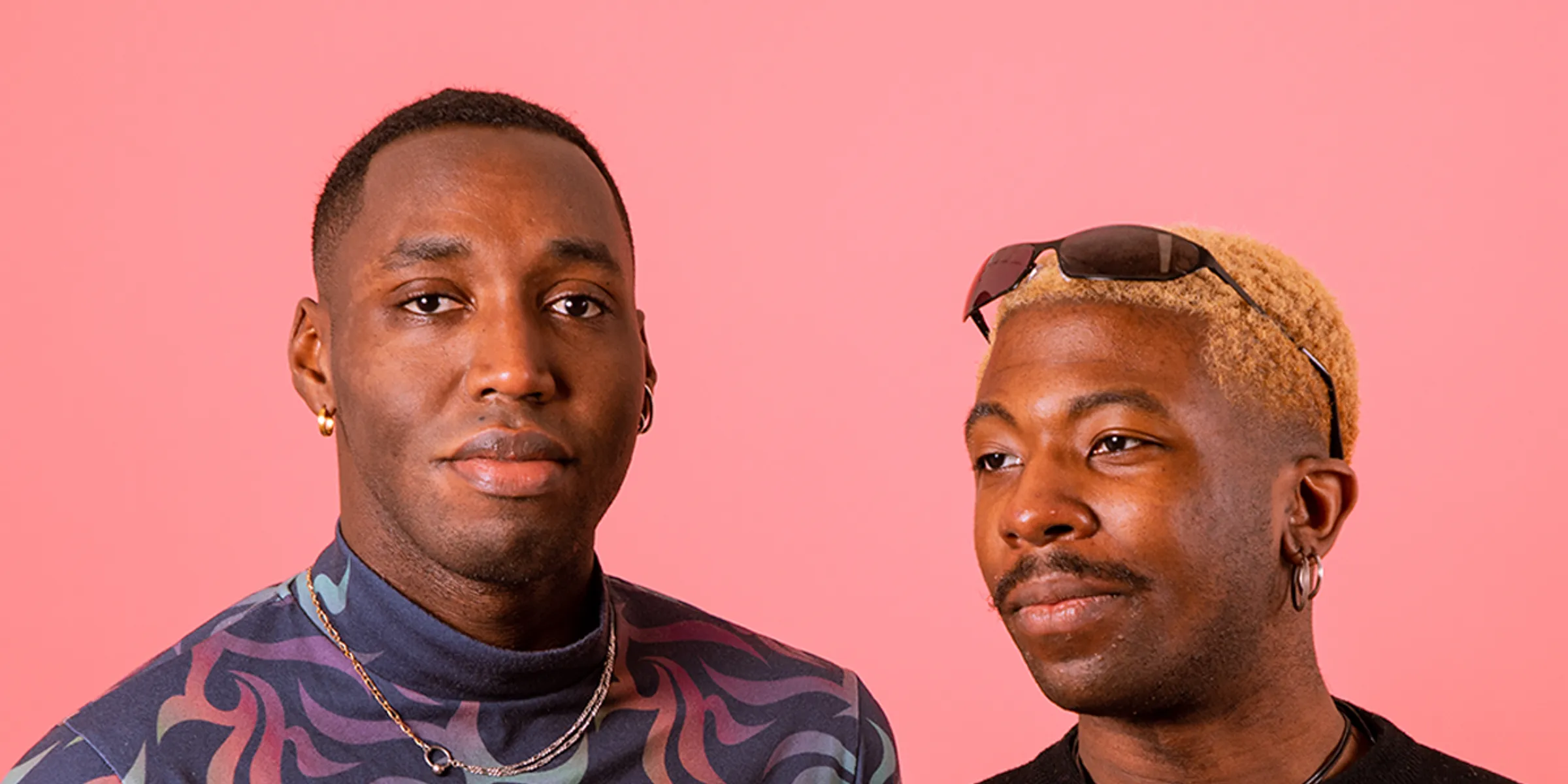 Redorer l'image de la Trance et de l'Eurodance, c'est la mission que se sont donnés Die Klar, et dj Kwame, les deux fondateurs du collectif La Darude. Et c'est une mission qu'ils accomplissent avec succès, puisque depuis leurs débuts en 2018, le crew a su très rapidement s'imposer comme référence des nuits parisiennes.