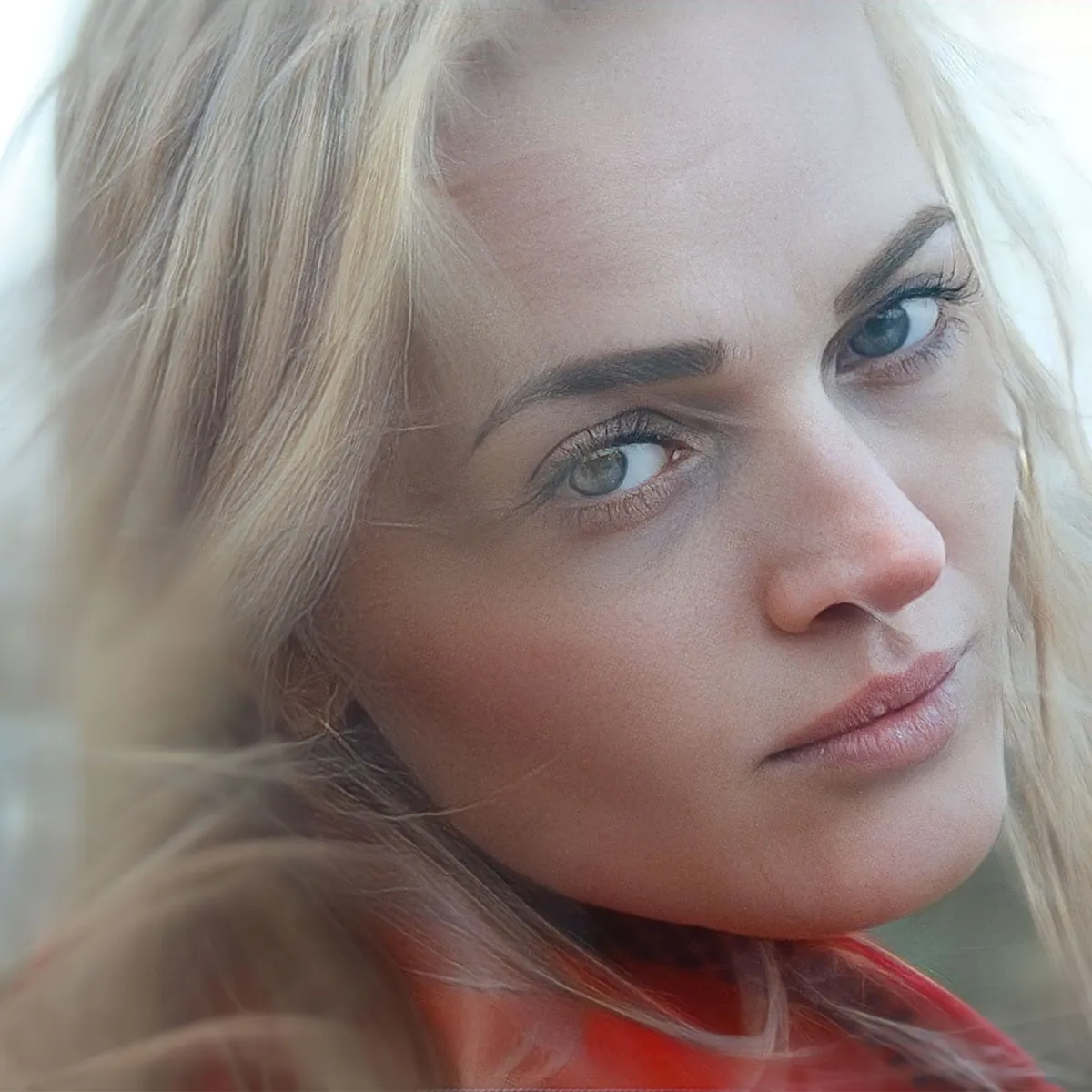 Hailing from the west coast of the Netherlands, Jelly got inspired by the musical legacy of her hometown The Hague. The harsh sound of underground electro, acid and techno is still present in every set, often mixed up with other fast paced, highly energetic bangers. After setting fire to multiple dancefloors and hosting a series of her own curated nights she finally became a resident of the club where she started out playing her first gigs; Het Magazijn.
Even though Het Magazijn had to close doors due to the pandemic, Jelly remained to be a frequently invited artist because of her strong underground acumen. Nowadays Jelly is often seen playing in clubs like Perron in Rotterdam (where she is a resident now), Tresor in Berlin, at festivals such as The Crave in The Hague and appeared in radio shows including Future Intel and 3FM's livebox.
https://soundcloud.com/jelly-l...