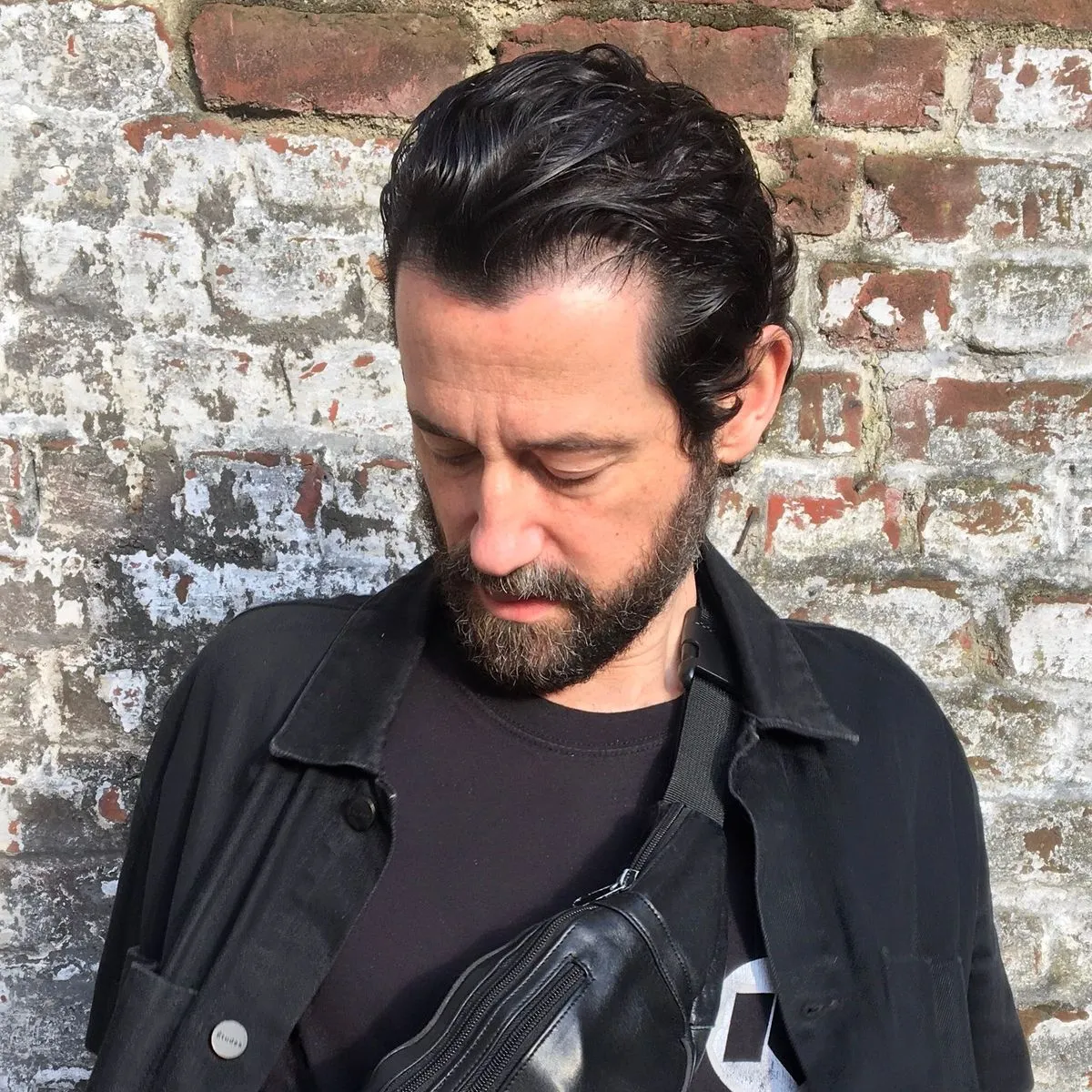 "THAT OTHER RAP SHOW" the October 2023 issue.
www.instagram.com/grownassfm • twitter.com/grownassfm
Grown Ass Folks Melodies presents "That Other Rap Show".
A 1hr monthly news program dedicated to that independent underground rap scene of today. Giving credit to a new wave of artists and producers.
Leaning towards the more soulful, jazz and abstract side of things, the G.A.F.M. way, attached to the vibe of its original and more open 2hr vinyl show.
Thank you for taping in… keep it locked — The Boo Inc. <3

// TRACKLIST
NIONTAY FT. EL COUSTEAU, MIKE, EARL SWEATSHIRT "REAL HIPHOP"
LARRY JUNE X CARDO "CHOPS ON THE BLADE"
T.F X PYTHON P "BIG WORM"
JAY WORTHY & KAMAIYAH X HARRY FRAUD FT. TY DOLLA $IGN "PULL UP"
VIC SPENCER X AUGUST FANON "W X WHY"
RAHIEM SUPREME X NOFACE "UPSNDOWNS"
TIME X AUGUST FANON FT. ELUCID "HOW U KNOW PEACE?"
CONWAY THE MACHINE X CONDUCTOR WILLIAMS FT. JAE SKEESE "CHURCH FAN"
MIKE "SIXTEENS"
RADAMIZ X SADHUGOLD FT. ICECOLDBISHOP "FFIIRREE"
BUTCHER BROWN FT. NAPPY NINA "HALF OF IT"
OL' BURGER BEATS FT. QUELLE CHRIS "THE LAST OF US"
BLOCKHEAD FT. UGLYFRANK "LIGHTHOUSE"
THA GOD FAHIM X CAMOFLAUGE MONK "DRY ICE"
DOMO GENESIS X GRAYMATTER FT. FLY ANAKIN "I SEE U, DOING U"
KEMP DUPRI & JAY BEL X JIMMY STUBBS "MIDNIGHT IN BUSHWICK"
RIM X FAME "STONE AVE"
SLEEP SINATRA X ORIGINAL SUPER LEGEND "WHITE JUDGEMENT"
ANKHLEJOHN X BANE CAPITAL "SYMPHONY OF SORROW"
TY FARRIS X GRAYMATTER "BOX OF BULLETS"
SMOOVTH X GIALLO POINT "JOE BLOW (THE LOVERMAN MIX)"
DARK LO X NICHOLAS CRAVEN "RENT DUE"
AL.DIVINO X DJ MASTAMIND "ISLAND HOPPIN"
WESTSIDE GUNN X JR SWIFTZ FT. STOVE GOD COOKS & KEISHA PLUM "BABYLON BIS"