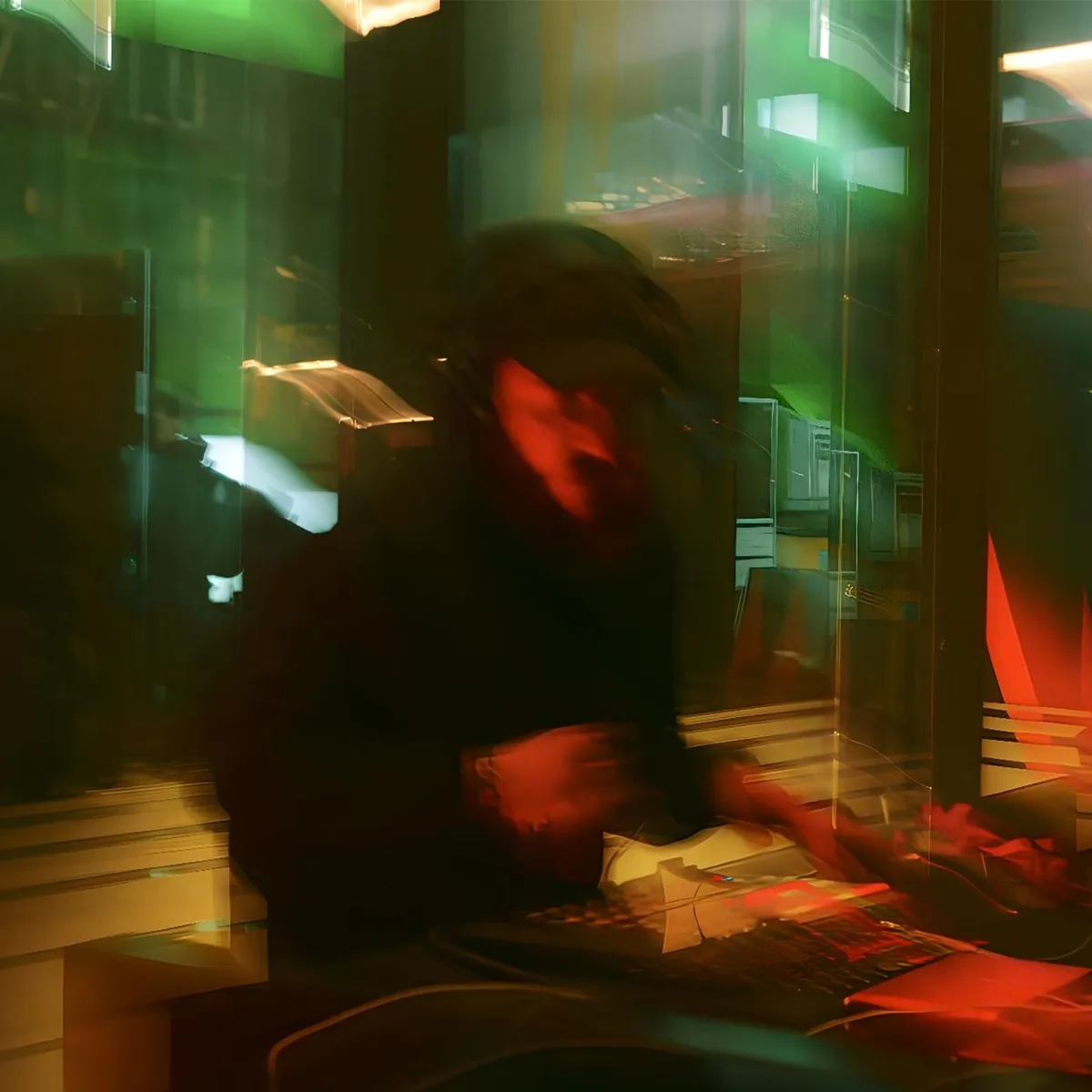 Granul is a visionary producer and genre-fluid tech creator with a sound that delves deep into texture while carrying enough weight to place it firmly in sound-system culture. He integrates elements from old-school club music, hip hop, break, and left-field bass; his sound includes heavy and layered bass-lines, organic percussion, old-school breaks, and deep, thunderous dark matter. His intention is to meld old and new techniques, and AI algorithms, deep learning, and programming are the main elements of his sonic production. Granul perceives sound synesthetically; he visualises rhythmic, digital, and progressive sounds as geometric shapes. Sensory mutations are primary in his renowned audio-visual artworks born out of unique street data collected in Istanbul.
Tracklist
Raving Cru (Caldera Remix)

Hairline Fracture (Impey Remix)

BOTA TUDO x 130BPM RAPIDO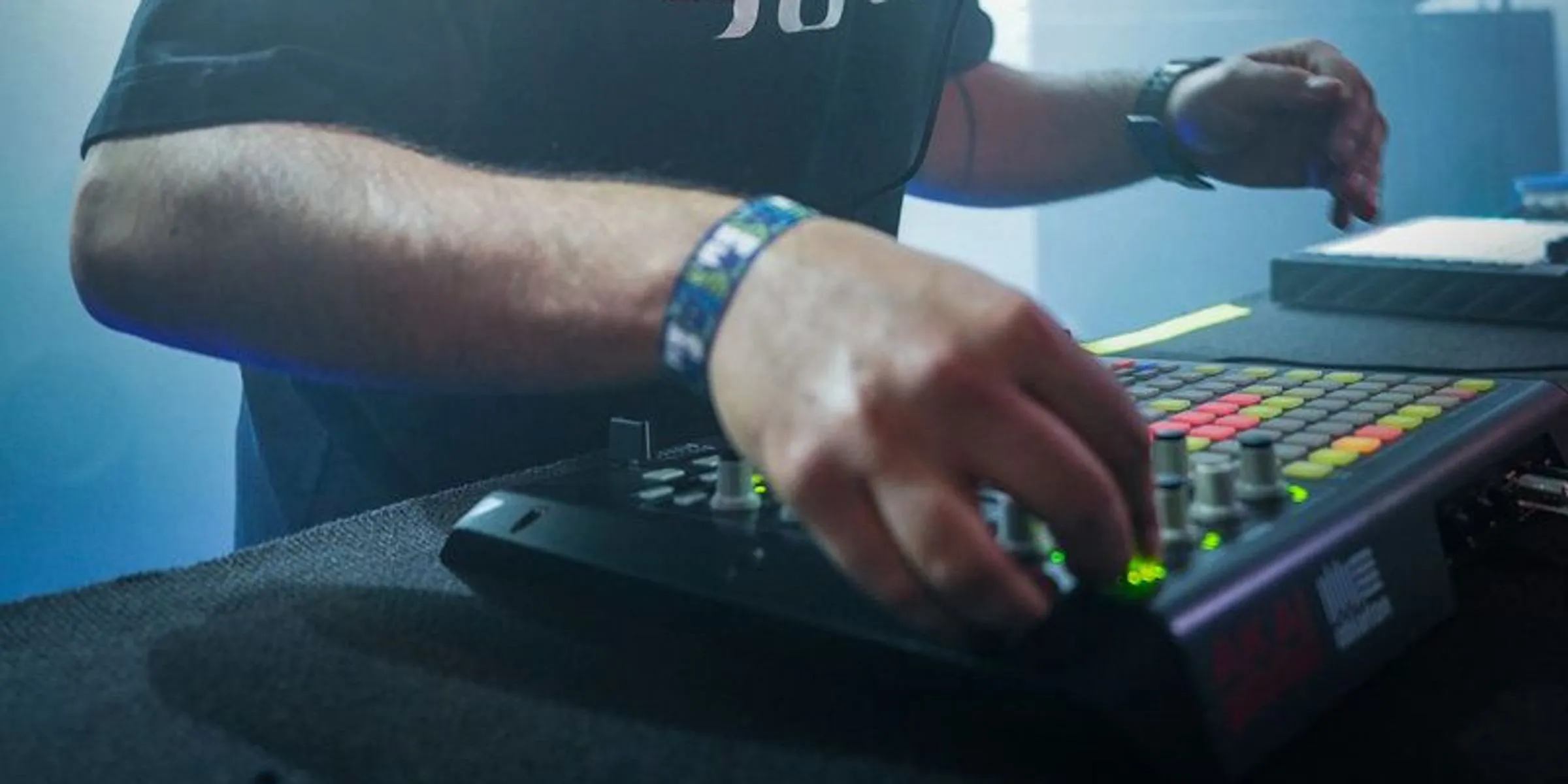 Granul
Granul est un producteur et créateur de technologies visionnaire avec un son qui explore la texture et intègre des éléments de musiques de club, hip-hop et basses left-field. Il fusionne des techniques anciennes et nouvelles, notamment l'IA, l'apprentissage en profondeur et la programmation, pour créer des œuvres audio-visuelles uniques basées sur des données de rue collectées à Istanbul.