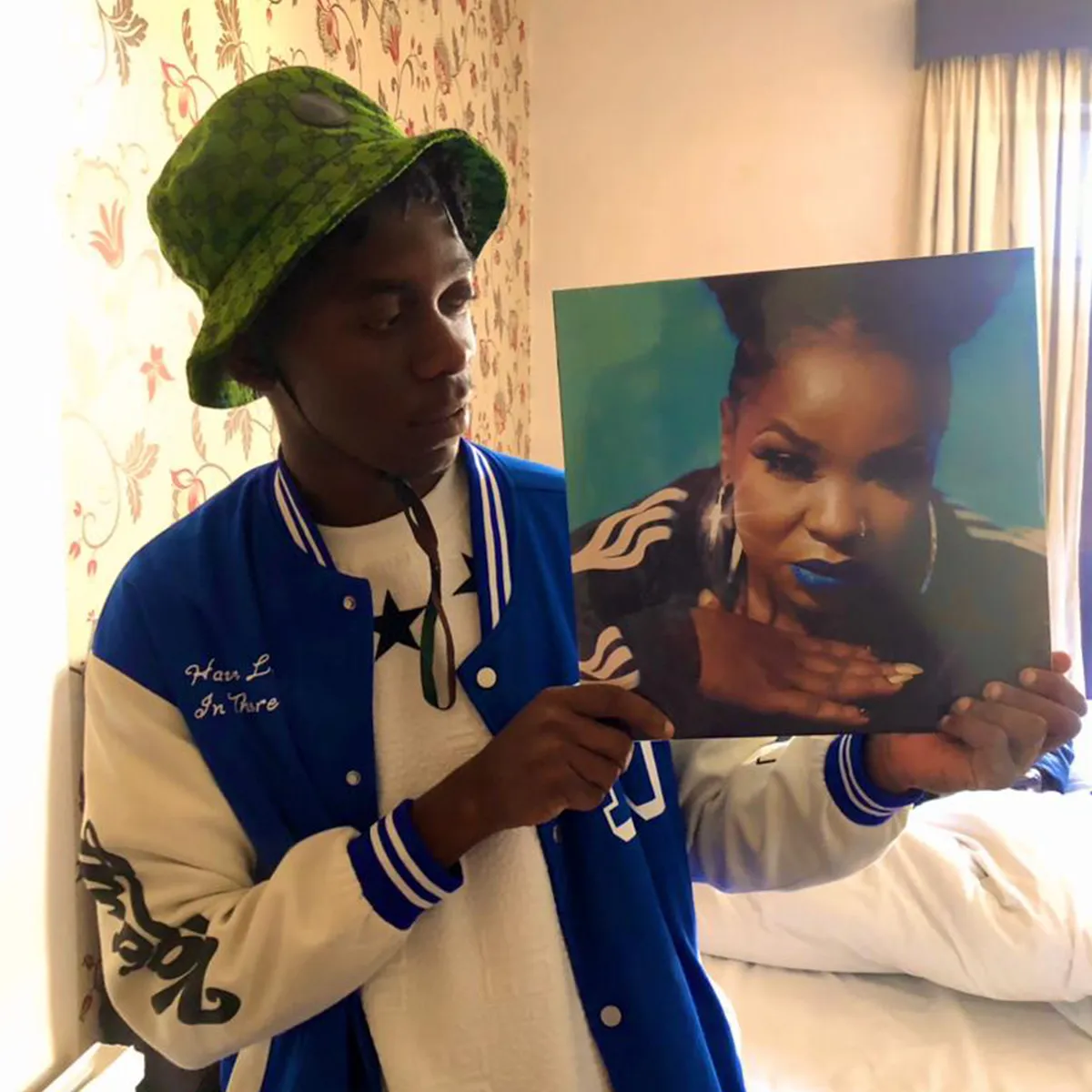 High Speed frantic energy from the depth of the Dar Es Salaam underground, fresh of a first UK tour, this one is great for getting going in the morning.
Catch Dj Travella every 2nd Thursday of th month from 00h to 01h [CET] on rinse.fr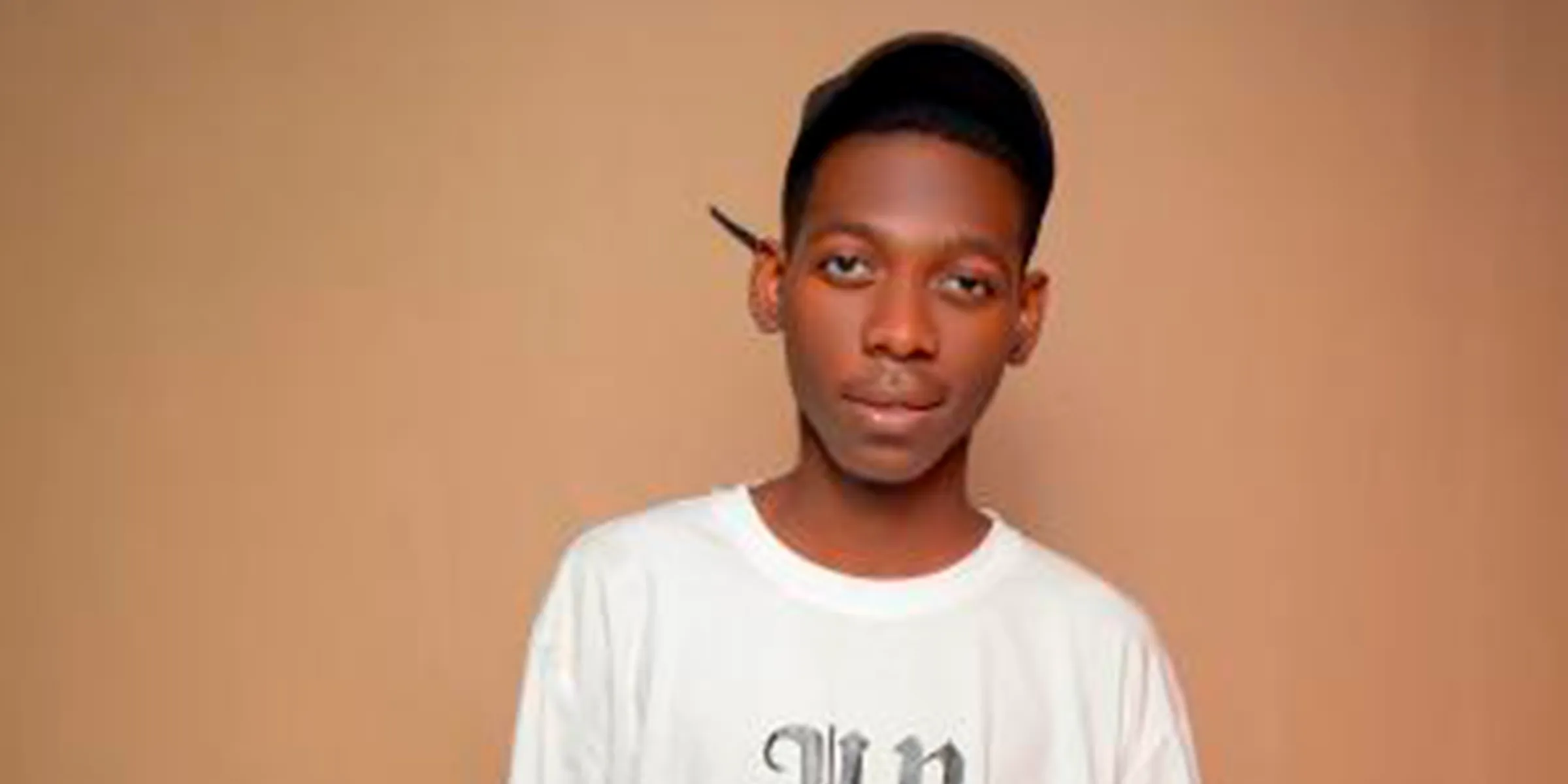 DJ Travella
DJ Travella, à l'origine de la musique la plus exaltante de ces dernières années, il y injecte une énergie cybernétique crépitante dans le singeli dans un style semi-improvisationnel incorporant production, DJing et performance en direct. Retrouvez le tous les 2èmes jeudis du mois de 00h à 01h [CET] sur Rinse France.