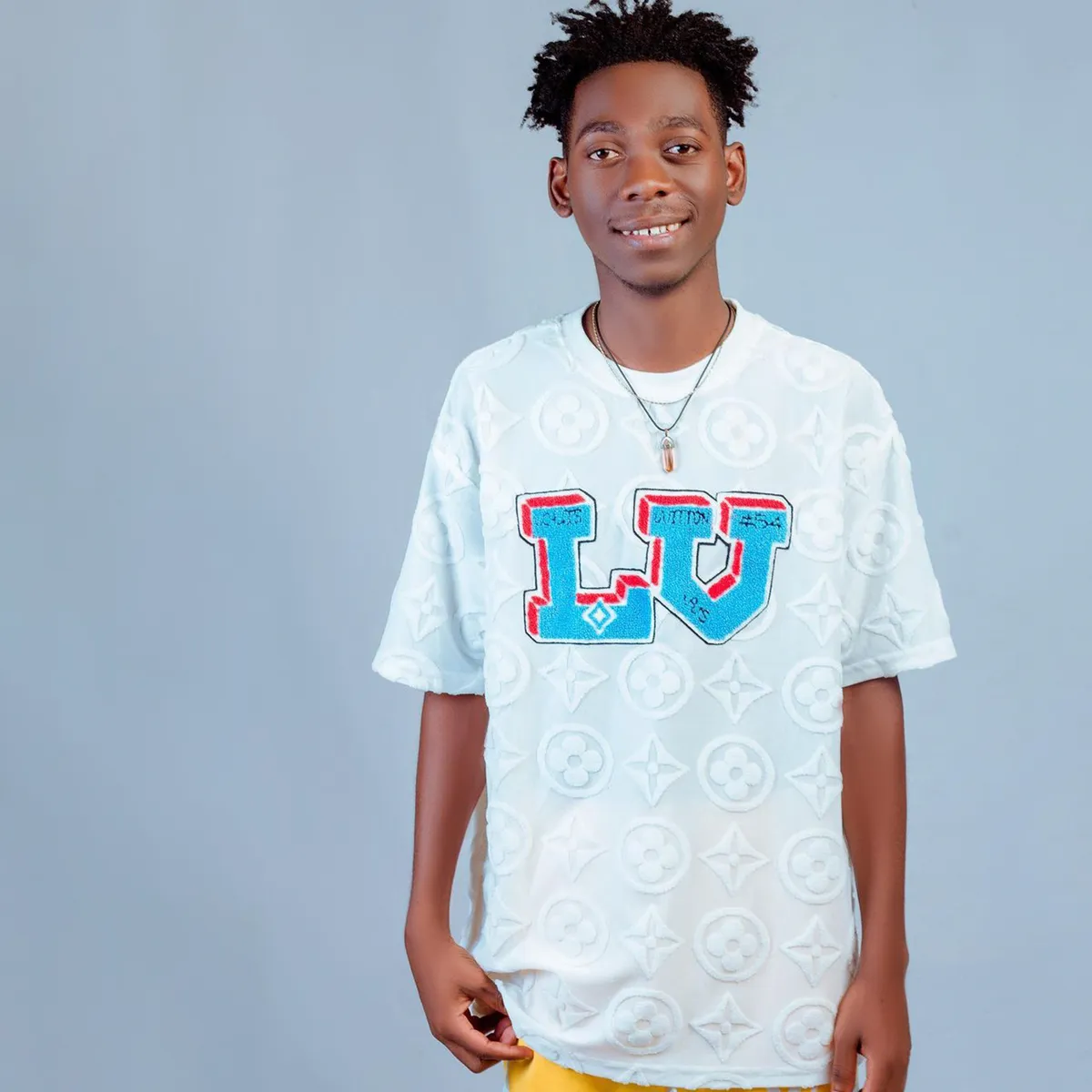 DJ Travella invites two of the scene's OGs Bamba Pana and Pamoja studio head honcho Duke for this hard ass mind melter.

Catch DJ Travella every 2nd Thursday of the month from 00h to 01h [CET] on rinse.fr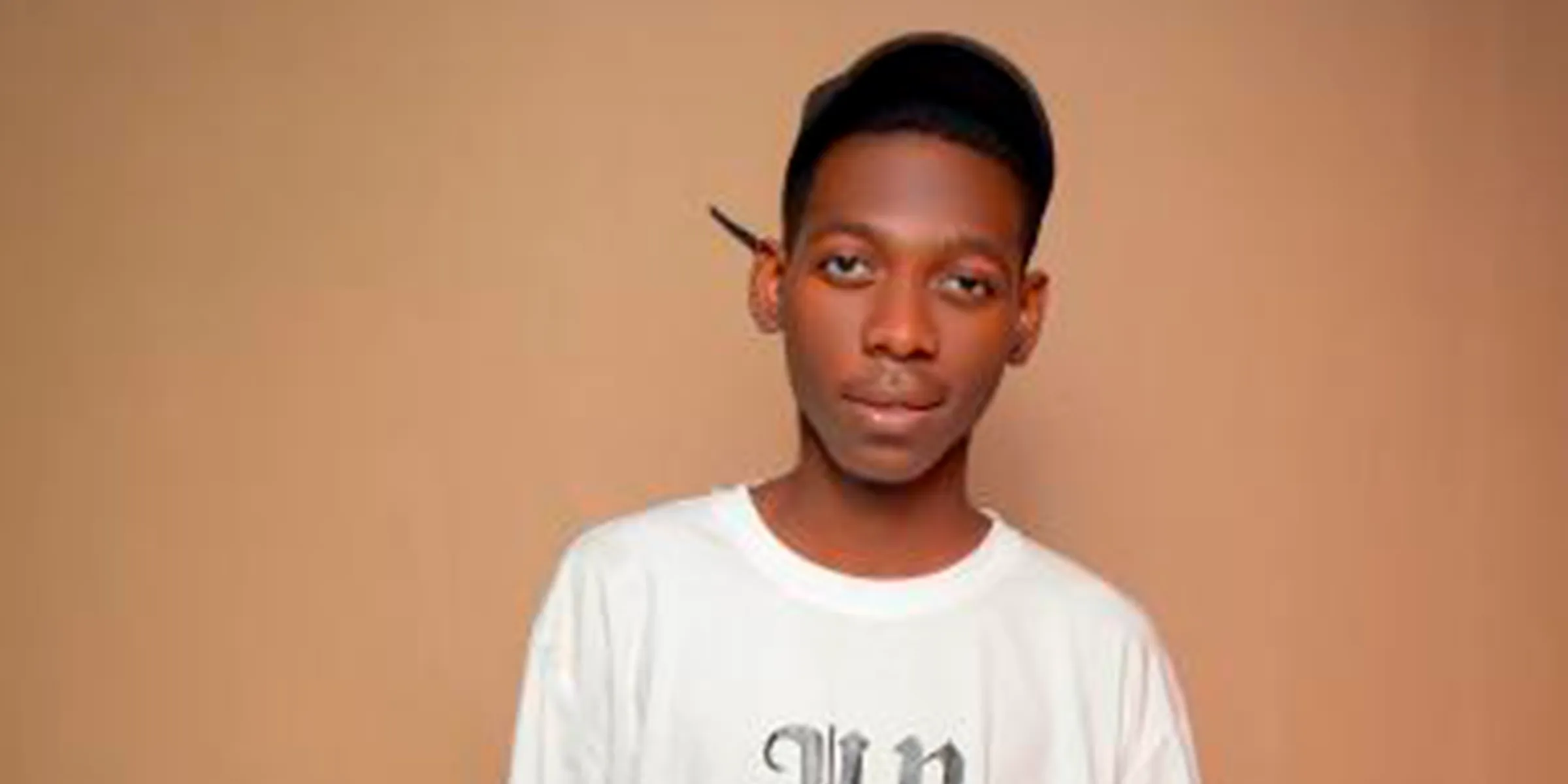 DJ Travella
DJ Travella, à l'origine de la musique la plus exaltante de ces dernières années, il y injecte une énergie cybernétique crépitante dans le singeli dans un style semi-improvisationnel incorporant production, DJing et performance en direct. Retrouvez le tous les 2èmes jeudis du mois de 00h à 01h [CET] sur Rinse France.