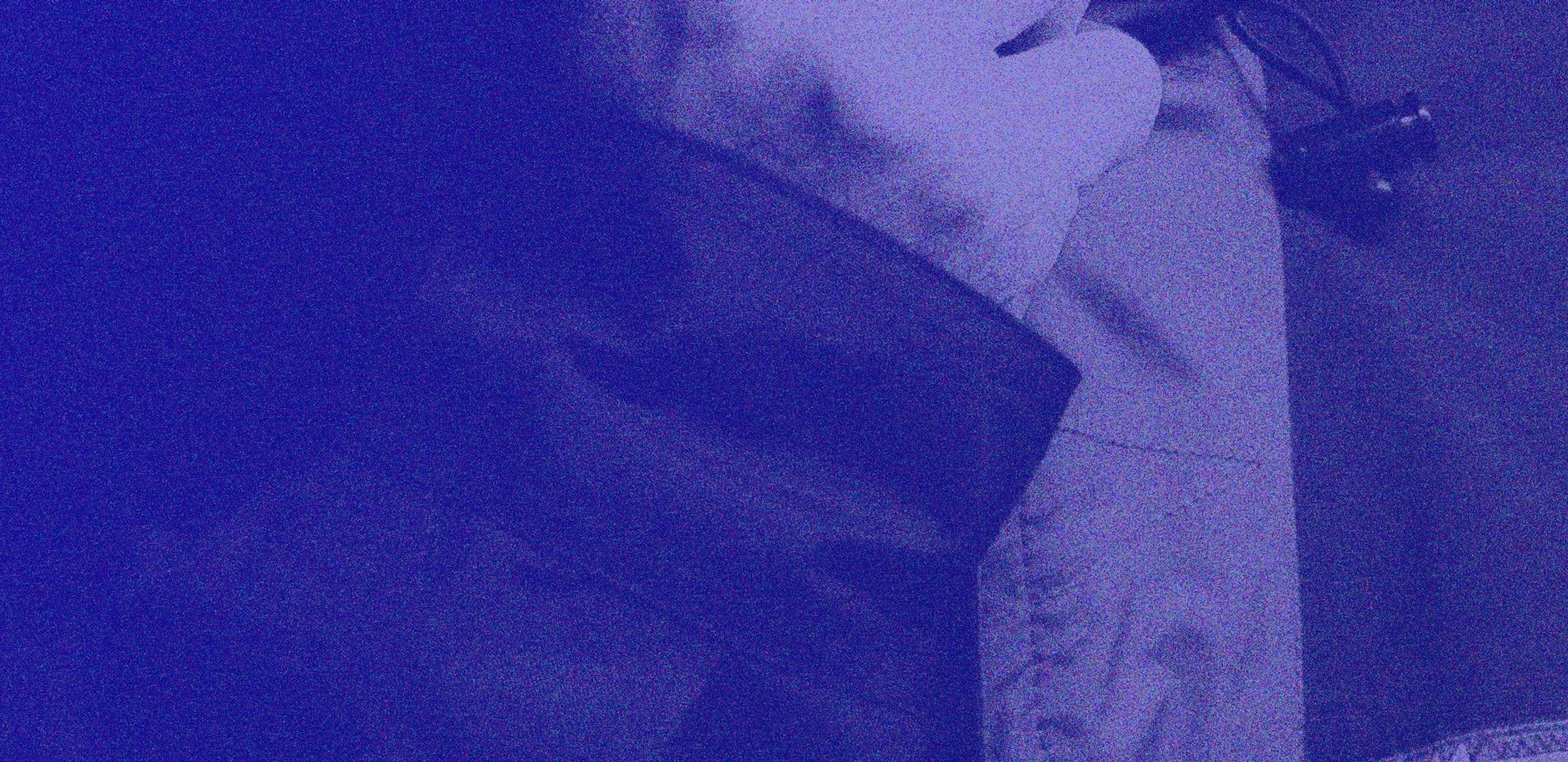 With an omnivorous approach to every fibre of soundsystem culture, Low End Activist revels in the alchemy of sample manipulation and bass pressure across the hardcore continuum.
From the earliest mutations of breakbeat and jungle to the sleek bump of garage via dubstep's half-time meditations onto grime's volatile riddims, this is a project steeped in reverence for the formidable force inherent in UK dance music culture. First surfacing with a certifiable UKG party-starter 'Park End' featuring Trim, they delivered their first full-length sermon in tribute to the dub soundsystem legacy of the Blackbird Leys estate in Oxford with the Low End Activism EP on Sneaker Social Club. The Game Theory double pack on Seagrave brought Roll Deep legend Flowdan into the fold for a searing collaboration framed by the kind of paranoid future-shock sonic matter that has upheld the allure of bassweight music since the dub days of Scratch and Tubby in 1970s Jamaica. A series of 12"s on a self-steered label has brought more visceral vocal talent into the mix, including Vybz Kartel and Duppy Gun-affiliated dancehall MC Sikka Rymes and UK upstart Razor alongside remixes from outwardly experimental artists such as Loraine James, John T. Gast and Low Jack.
All these connections and pursuits point to the restless inspiration driving Low End Activist – a culmination of decades spent soaking in the bass bins and still pinging off the alien signals being transmitted in the present day.