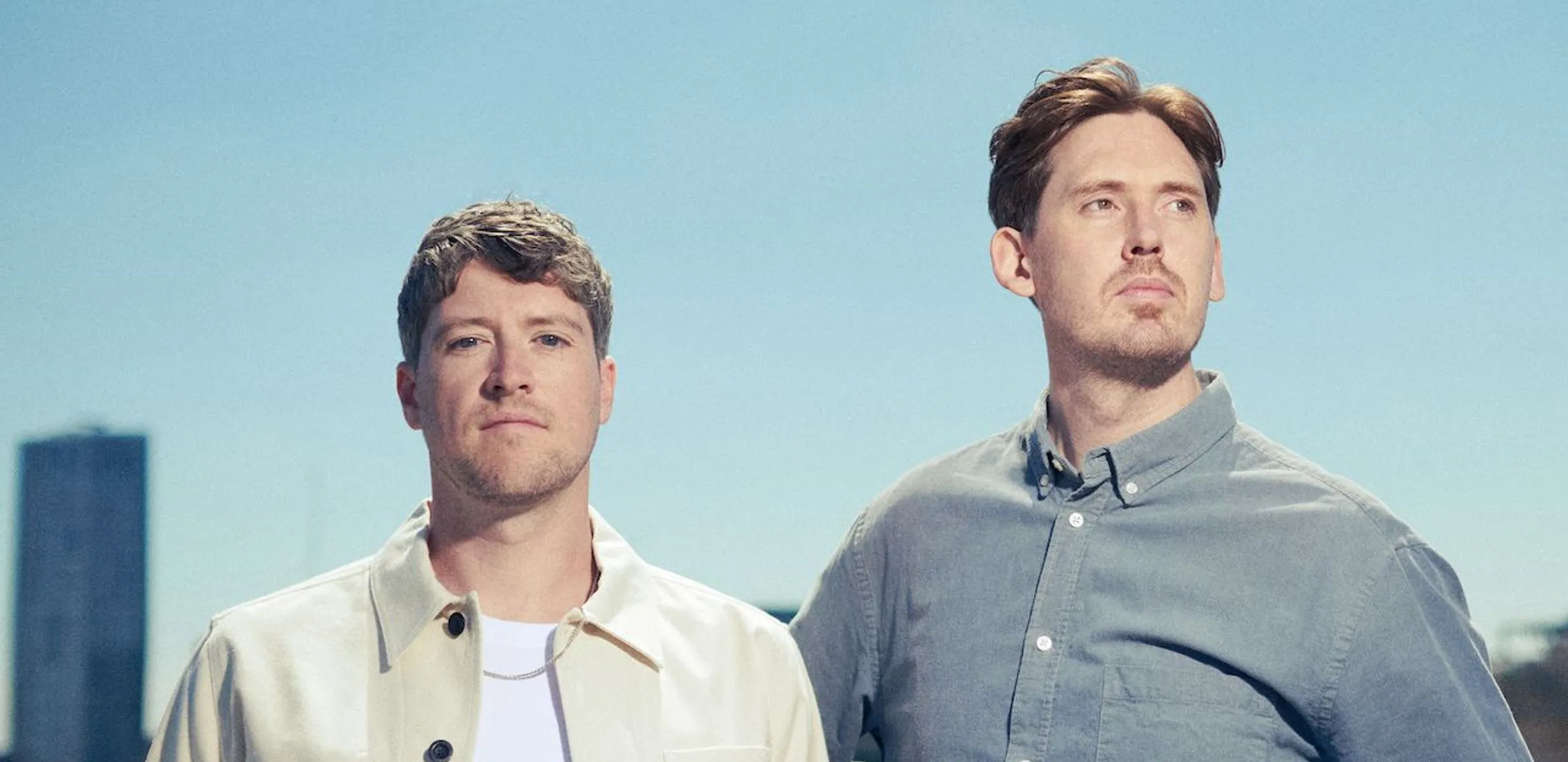 Dusky are London production duo Nick Harriman and Alfie Granger-Howell. The duo have asserted themselves as leaders of the UK underground. BBC Essential Mix of The Year contenders, DJ Mag cover stars, headliners everywhere from Berlin's Panorama Bar to London's Fabric, Dusky's story so far is one of constant forward motion and a uniquely universal appeal.
The duo's breakthrough track was undoubtedly 2012's iTunes Dance Single Of The Year 'Flo Jam'. Signed by the label that broke Maya Jane Coles (Dogmatik), its deep grooves were hammered by everyone from Loefah, Joy Orbison and Boddika to Disclosure, Jamie Jones and Sasha, with even Calvin Harris getting in on the act.
Since those formative releases marked them out as talents destined for the top, Dusky have pushed their sound forward every step of the way. There have been Italo bassline meets Belgian rave vibes on Running Back, rugged warehouse techno excursions on Loefah's School and classy melodic grooves on Anjunadeep. But, it was 'Careless' on Aus that cemented their place in the scene's hall of fame. Over 14 million streams, definitive UK house banger of its era and soundtrack to countless crack-ons ever since.
In 2017, the duo launched their 17 Steps label, taking control of this unique identity and giving it the unrestricted platform it deserves. JOY, their debut album on the imprint, amassed over 6 million streams with 'Eros', the most streamed track on the LP, paving way for their new garage project Pressure.
A musical excursion looking back to their formative years and early productions that were heavily influenced by UK and US garage. Whatever musical sub-strain Dusky turn their hands to, there is always a strong common thread - a signature depth and detailing. A stamp of quality, that makes for an instantly recognisable 'Dusky' sound.