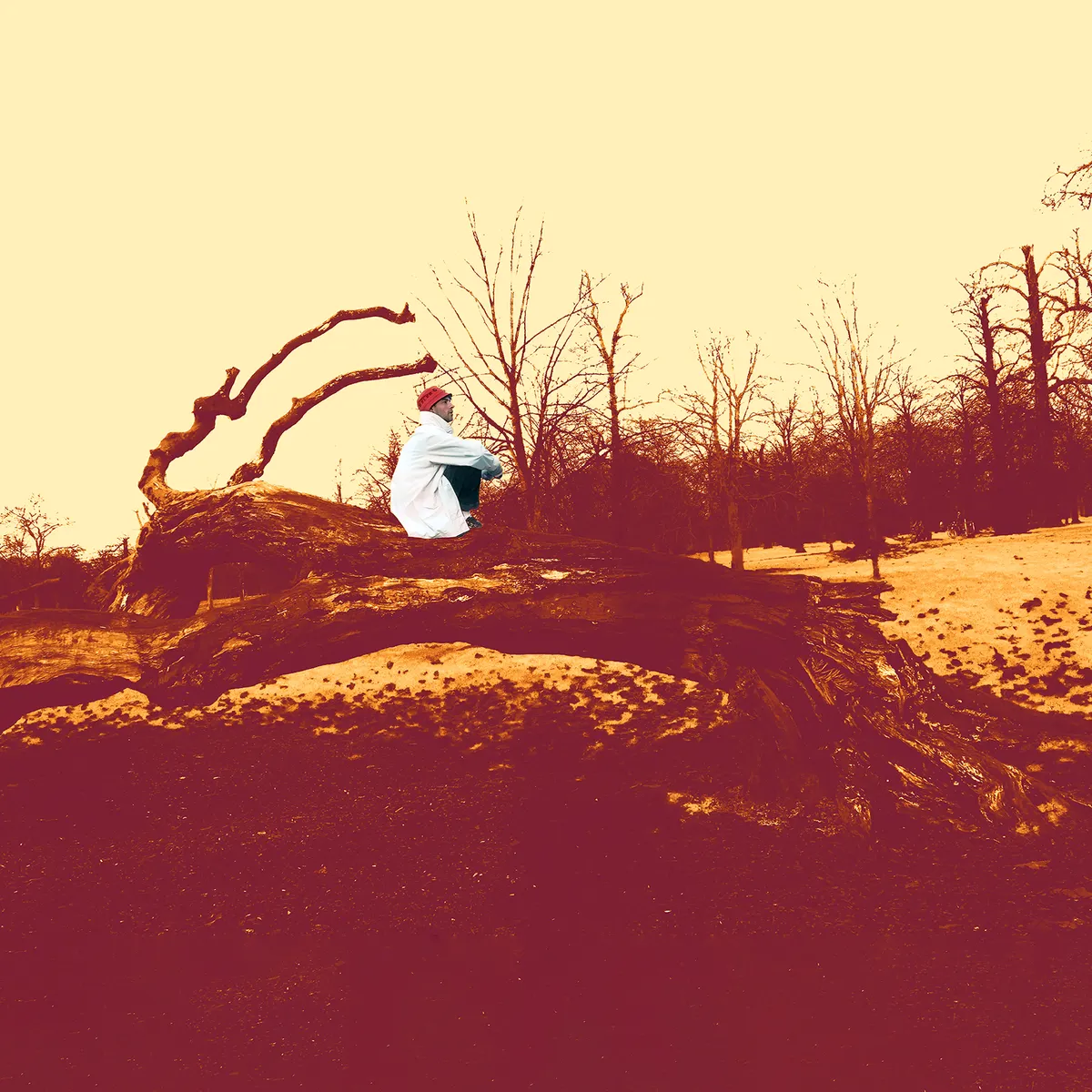 roscius présente nomadic recordings, un label inclusif, des sons de partout et de nulle part.
Tracklist
Carta Pro Airto (Letter to Airto)

The Blood Returns (roscius remix)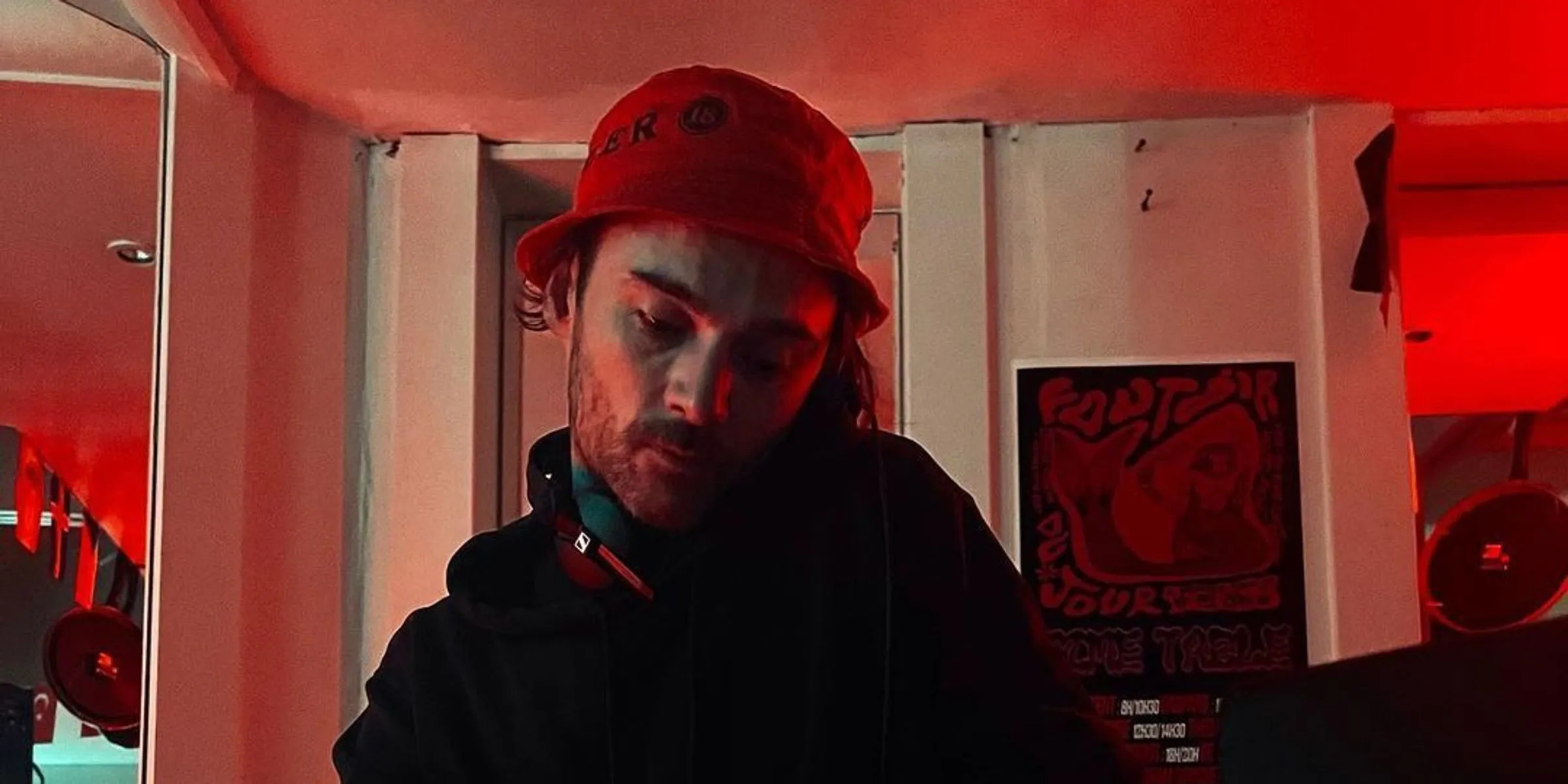 (roscius)
Interprète de niche, producteur DIY et compositeur français basé à Londres, Roscius a une réputation unique dans le monde de la musique alternative. C'est un improvisateur qui s'est spécialisé dans l'exploration de terres inconnues en utilisant une multitude d'instruments provenant des quatre coins du monde.